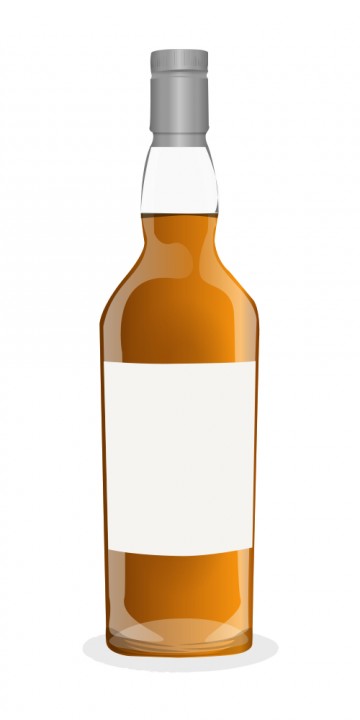 It is very well possible that the Highland expression by McClelland's is actually a Glen Garioch, but I do not have this confirmed. I base this solely on the fact that the botter is owned for years by Morrison-Bowmore Ltd, who own the Glen Garioch distillery. Let us just taste and see if we can find out more.
Honeysweet and malty nose. Breakfast cereals. Frosties to be precise. Pears and peach. Honey. Something herbal. Pine needles? Hint of cardboards and peat. Evolves towards cake with dried fruit. Pineapple cubes. Pleasant enough, but not Earth shattering.
The body is rather light. Immediately spicy, though. Think pepper, cinnamon, nutmeg and even a lost bit of cloves. The fruit returns, still in candied form. The peat is very discrete, but unmistakable. A nice palate, all in all. Simplicity is not synonymous with bad.
The peat punches through in the medium long finish. At the death, I suddenly get some nuts and peach.
The Highland from McClelland is the best from the series for me. And yes, I do believe this is a young Glen Garioch. A bottle costs a mere 20 EUR.
I'm not nuts about this McClelland's range, but I found the Highland to be the one that agreed with me most. I got ripe strawberries in my tasting.
I tried a vatting of all four in equal parts and it was superior to the separate components.