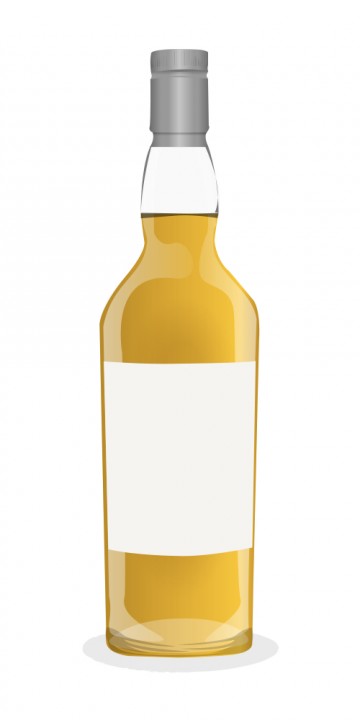 T&A McClelland's is a bottler with a limited range on the market, i.e. McClelland's Lowland, Highland, Speyside and Islay. The distilleries are not mentioned on the label, just the region. But when you know that the company is owned by Morrison-Bowmore (who own Auchentosha, Bowmore, Glen Garioch and since a few years also Laphroaig and Ardmore), it may not be that difficult to ascertain what is in the bottle. A few years ago I tried the Islay, which was not really to my liking. Let me try the rest of the range, starting with the Lowland.
The nose is candy sweet on citrus (bloodoranges to the fore), pineapple and some peach. But also grapefruit and some vanilla. A few grasses, but not overly floral. Reminds me a bit of a brown paper bag. That is a first… but there is no doubt in my mind that this is a young Auchentoshan with a few sherry casks in the mix. The nose is actually quite pleasant, even though it is a lightweight.
It is more creamy than expected. Yes, the body of this malt is more than okay. But on the palate, it is piquant before the fruit shows itself. Candied lemon peel, hay, oats and grind ginger. Midpalate it becomes somewhat bitter and falls apart. Bottled too young, if you ask me.
The finish is almost non-existent and tastes a bit like a white slice of bread at the death.
Simple, but dirt cheap Auchentoshan. Last seen for 24 EUR.