Nikka Date Blended Whisky
A superbly balanced blend
0 085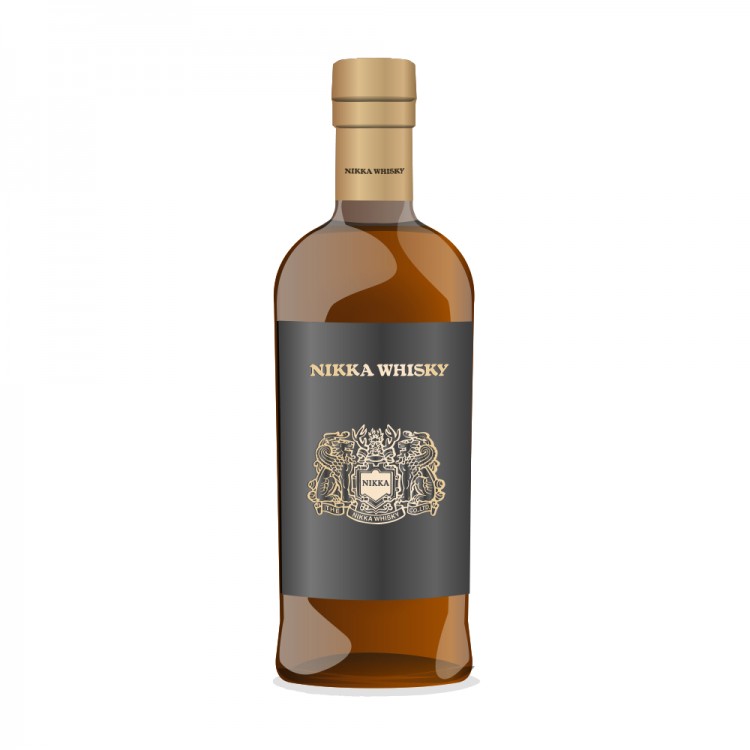 Nose

~

Taste

~

Finish

~

Balance

~

Overall

85
Distribution of ratings for this: brand user
Date is a blend made by the Miyagikyo distillery, located close to Sendai, a town 300 km to the north of Tokyo. The blend is a combination of malt and grain whisky produced in coffey stills. It is named after Date Masamune, the famous feudal warlord who ruled the area around Sendai during the 17th century.
The nose is very malty to begin with. I detected vanilla, caramel and a malty element such as breakfast cereal. In addition, there is an underlying spicy oakiness that was both surprising and pleasant.
The palate is medium-bodied and creamy. Again the malty element abounds, and I found the same cereal, vanilla and caramel notes that I had detected in the nose. Altogether this is very well balanced and very enjoyable.
The finish is of medium length. Malty sweetness and vanilla combine with spicy oakiness.
I hugely enjoyed this blend! It is pleasant, very well balanced and highly drinkable, arguably one of the best blends I have ever tasted. Too bad that this is not available in Europe.
Find where to buy Nikka whisky