Old Pulteney 12 Year Old
Old Pulteney before New Pulteney
4 781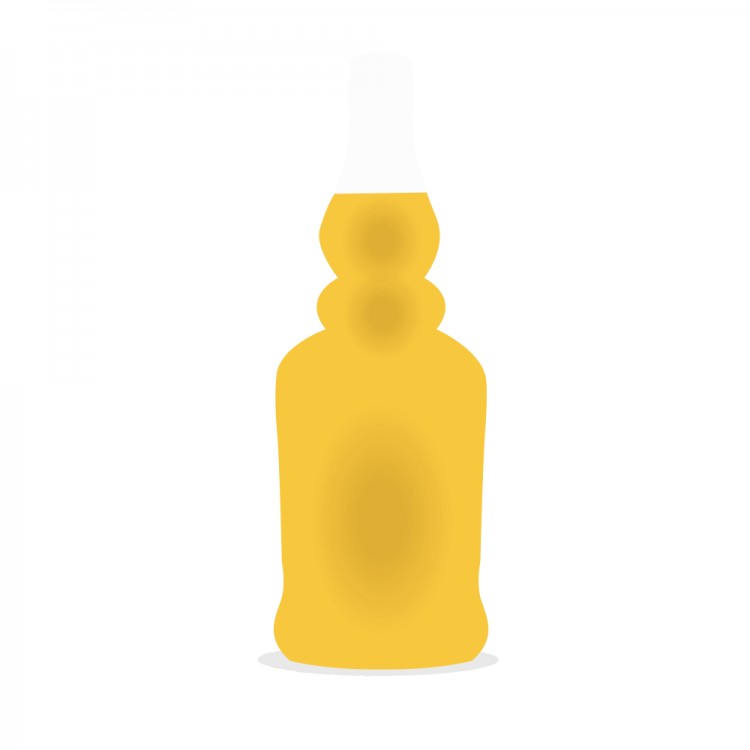 Nose

~

Taste

~

Finish

~

Balance

~

Overall

81
Distribution of ratings for this: brand user
The marketing line on their website reads - On the most northerly shores of Scotland, where the North Sea meets the Caithness coast, there is a town; home to a whisky which captures the very essence of its location. This is Wick and we are Old Pulteney; the maritime malt. All true ... not too pretentious. I like Old Pulteney, and not just for their humility.
Nose Woody sweet caramel. Maple syrup and buttery pancakes. Red apples, mown grass and a slight waft of salty brine.
Palate The briney sea salt is stronger here, but well balanced with syrupy caramel adding sweetness whilst gently spiced wood notes add a certain complexity to the whole experience. A great palate that would have held up better at a higher abv.
Finish Fresh apple and an earthy mown grass note come to the fore before quickly fading to sea air accompanied by maybe a fresh wood fires smoke from a distance.
A great, inexpensive dram that can do little wrong in my book. There's enough complexity here to keep me interested whilst keeping a certain level of familiarity. Wonderful dram from the last style of bottles, I just wish the distillery had kept its old run of bottles (17,21) rather than moving to mostly NAS.
Final word: YUM
Slainte
Find where to buy Old Pulteney whisky