Pradlo Hammer Head 1989 23 year old
Staying at Hotel Lux
0 084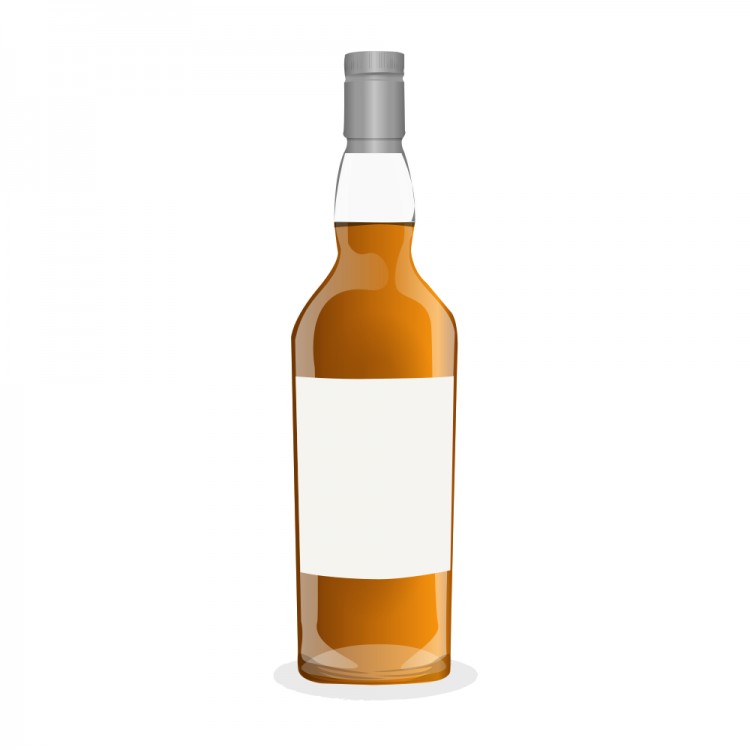 Nose

22

Taste

21

Finish

20

Balance

21

Overall

84
Distribution of ratings for this: user
Single malt from Pradlo distillery from 1989. Established in 1928, the distillery was nationalized in 1980's under the communist rule. Without going into details, the malt was forgotten to cellars in Czech Republic and discovered over 20 years later by Stock Spirits Group, which bottled it for retail.
Even though the movie Hotel Lux is set on 1938 Germany, there is that same kind of Cold War atmosphere – instead it's Nazis against communist Russia. This whisky offers that same kind of feel, so for a while, I felt like staying at Hotel Lux.
Matured in Czech wood and every ingredient is local, the barley and the water.
Nose: Like gin or a hoppy Indian Pale Ale. Starts with dry grape notes and little bit of lime, Sour red currants and some mellow citrus fragrant. Water brings up oak and spicy notes.
Taste: Light but crispy and spicy. Dry citrus with oak and hints of dark toffee. Water adds malt and very much spices.
Finish: Aftertaste is nice but fast. Dark, roasted coffee and tobacco leaf notes with some spices feel great, could've lingered a lot longer if you ask me.
Balance: Cheery and unique, probably bigger ABV level would have made it closer to 90 points.