Sliabh Liag The Silkie Legendary Irish Whiskey
A respectable blend
4 078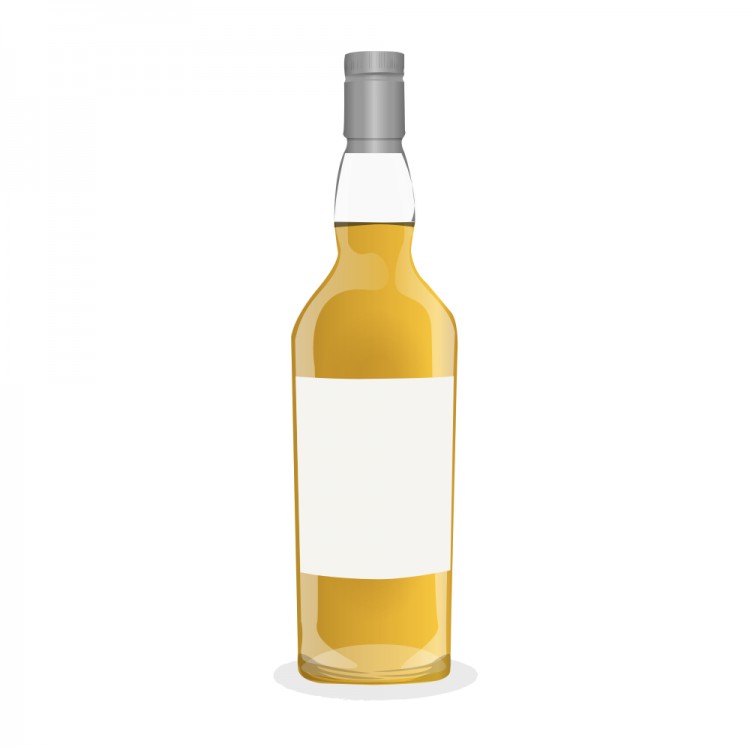 Nose

~

Taste

~

Finish

~

Balance

~

Overall

78
Distribution of ratings for this: user
Brand:

Sliabh Liag

ABV:

46%
Here we have a sourced Irish blend. I can already hear you yawning! But wait, there's more. This one is 46%, natural colour and unchillfiltered. It contains grain whiskey, unpeated malt and peated malt, using re-charred, virgin, and sherry oak. All that sounds promising. Now let's see how it tastes.
Nose: initially sharp and herbal. I was instantly reminded of tequila. Now that the bottle has been open a while, this has settled down into cereal notes with some vanilla and a bit of alcohol. Still slightly raw and spirity, but there's also creamy malt present.
Taste: light-bodied yet oily, this opens with vanilla and a bit of lemon oil, becoming malty and a touch nutty mid-palate. Easy drinking and smooth with just a light, youthful burn. Doesn't taste much like any other Irish blend I've had. No idea where the spirit is from but tasted blind, I would guess this to be some sort of craft whisky like Stalk and Barrel. Or maybe a young Lowland Scotch.
Finish: Drier now. A bit of that ginger mentioned on the bottle (power of suggestion?). The sherry casks becoming more evident, if only in the dryness. Hard to notice any peat, just an echo at the end. Slight bitterness.
Balance: What this whiskey lacks in charm, it makes up for in character. A bit too young and unrefined, perhaps, but it finds balance between sweetness and dryness. While it doesn't reinvent the style, it does offer a fuller, richer drinking experience than some other new Irish blends I've tried.