SMWS Old Fashioned
Sweet and Syrupy
6 083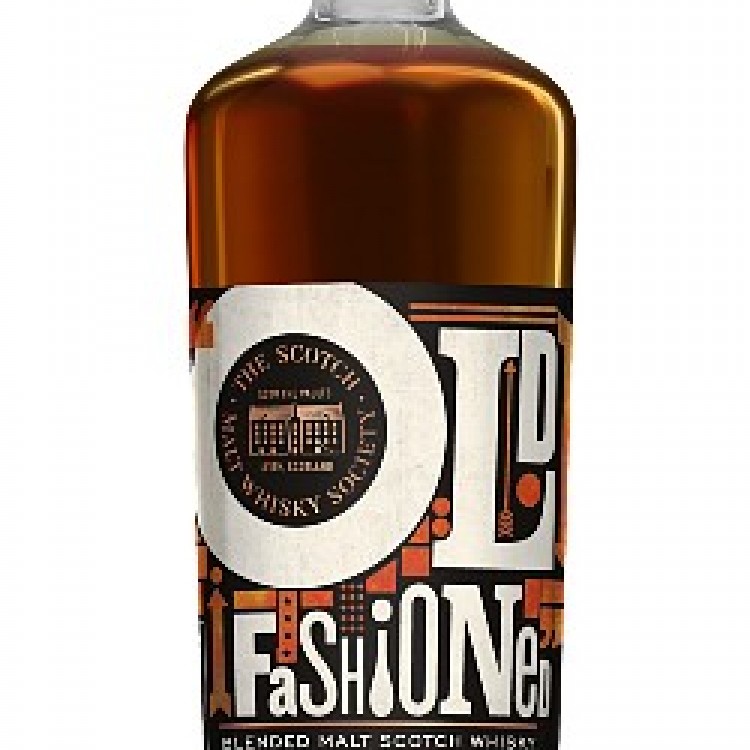 Nose

20

Taste

21

Finish

21

Balance

21

Overall

83
Distribution of ratings for this: user
Brand:

SMWS

ABV:

50%

Batch:

5
This SMWS release is actually an 11 year old blended malt, with a neat history: they sent the Tempest Brewing Co. (Scotland) some 1st fill Kentucky bourbon casks to fill with their "Old Fashioned" double IPA (apparently it's pretty damn hoppy). They sent the now-empty casks back to the SMWS who then filled them with an 11yo Speyside malt (distilled May 15 2007), where it rested for 14 months before being blended with other malts from 1st fill sherry hogsheads. All of this yielded 2122 bottles.
The colour is bright gold with orange highlights. Herbal on the nose with blood orange, oak, thick caramel and a hint of peat. Grapefruit. Mounds chocolate bar. Umami. Cough syrup. Water brings out a lot of coconut. Definitely noses like a cocktail of some kind, maybe with Drambuie? Perhaps a bit on the sweet side for me.
On the palate we get even more fruity orange, with lemon peel, cherry, vanilla and light caramel. Slightly syrupy mouthfeel. Ginger. The peat vanishes for the most part; in its place is cayenne pepper. Water brings out more spice and gives it an even more syrupy mouthfeel. Delicious but it doesn't really taste like scotch to me!
The finish is dry and oaky with light peat and a definite "hoppiness." Well I can see how they came up with the name Old Fashioned; it tastes very much like that classic cocktail (which is rarely made with scotch, as far as I know). Despite its complexity it's a bit too sweet and syrupy for me, but it makes for an entertaining drink.