Speyburn 10 Year Old
Balanced for the budget
0 079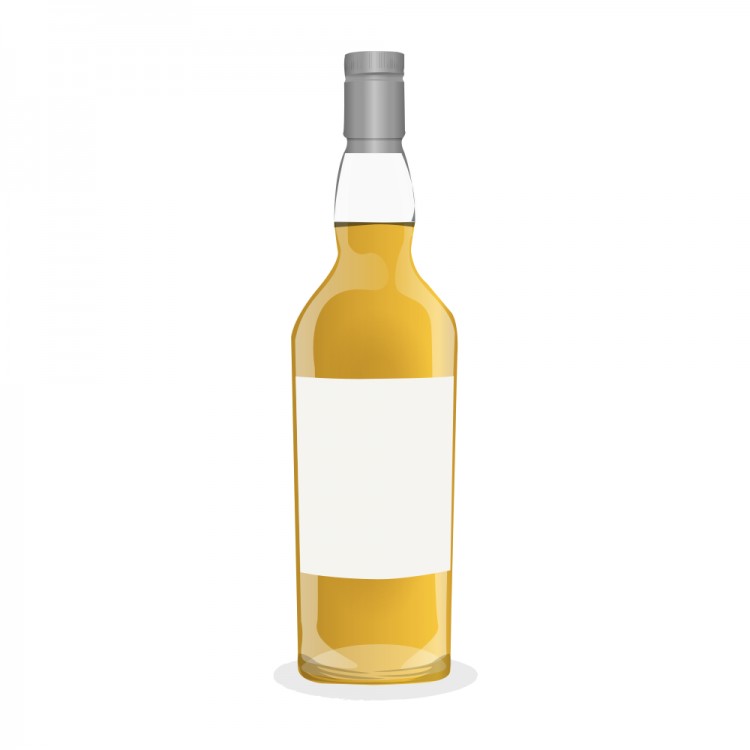 Nose

21

Taste

18

Finish

20

Balance

20

Overall

79
Distribution of ratings for this: brand user
Speyburn is an inexpensive, but not cheap single malt. I paid $21.99 USD for a 75cl bottle.
Nose: Very pleasant, not overpowering with citrus, oak, and dark honey/caramel.
Taste: Predominately a sweet, dark flavor (clover honey or good molasses). Hints of lemon zest, smoke, and an herbal quality (sage, perhaps?).
Finish: Very mild alcohol burn,overall quite smooth. The (pleasant) taste of dark honey lingers for 30-40 seconds before subsiding.
Overall: I keep a bottle in my shelf, for the price it's a great everyday scotch that works well by itself or in a scotch and soda.
Find where to buy Speyburn whisky