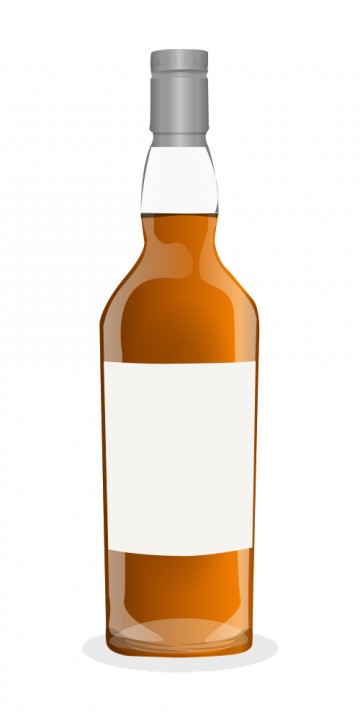 Got Strathisla 12 here today. Not a well known, big time distillery. And with only a 12 year old as its core range, we can assume much of this goes into Chivas blends (Apparently it's the Chivas Bros. "spiritual home"). This was never one that really attracted me, if I'm being honest. But it's cheap and easily accessible where I live. We've gotta try it all at least once, right?
Nose: Stewed fruit, apples, pears, bananas, cinnamon, caramel, maple, berry jam, oatmeal, woodspice. Time brings out a subtle oak presence. Light and easy.
Palate: Oily mouthfeel, with a very gentle arrival. Caramel, toffee, coffee, stewed fruits, sangria, apples, oranges, and nuts.
Finish: Dessert flavours of chocolate, nuts, and nougat. Oranges, apples, pineapple, coffee, toffee, charred oak, almond extract, and black tea. Medium in length.
Thoughts: It's quite a balanced whisky altogether. It drinks like a standard Speysider, but there are some cool notes to be found in this one. The fruit and dessert notes work well together. But unfortunately the alcohol content is too low, and there's a broad caramel sweetness that overwhelms the clarity of the flavours in the finish. It's forgettable, but still a decent and affordable Speyside fix. Well, yeah... it's kind of boring.