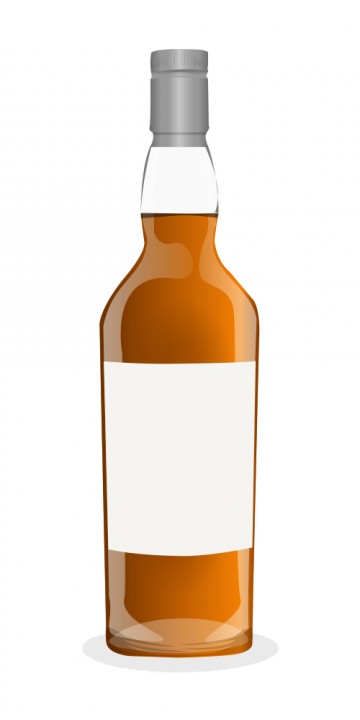 The nose is much the best part of this whisky, quite a luxurious aroma, but the finish is disappointing. Nose: Butter shortbread, vanilla, a touch woody. Taste: Butter again, sherry sweetness and a creamy mouth feel. Finish: Medium length and a bit dull, some fruity notes.
I also have this expression at 43%.
I recently saw this re-released in a round bottle with a white label at 40%. I'm sure the finish would be super dull compared to your review of the 43% !