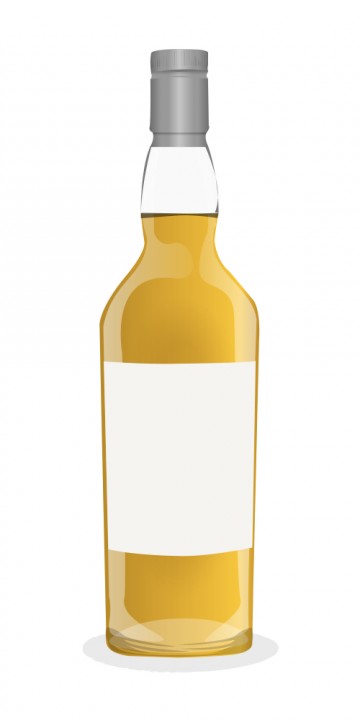 I haven't pulled this bottle out for a while. I bought it a couple of years ago because I enjoy Ledaig 10 and our youngest child is called Toby and so one of his many nicknames obviously is Tobermory!
Tobermory 10 bottled at 46.3% - I believe matured in first fill bourbon casks.
Nose: lemon meringue pie, toasted coconut, vanilla sweetness, caramelised sugar (toasted marshmallow), dried ginger, melted butter, olive brine, distant smoke, herbal (dried rosemary), slightly farmy, warm cream
Palate: honey sweetness, spices (cinnamon, clove), Szechuan pepper, vanilla creme chocolate filling, orange peel, salty, hay from an animals enclosure
Finish: Lingering sweetness vying with pepper spiciness for the forefront, slightly herbal, liquorice / aniseed, candied peel, a little astringent
Now I remember why I love this. I know it's not everyone's cup of tea but it is a great example of an unpeated, ex-bourbon cask 'naked' whisky. Some find the farmy notes a little off-putting (I've seen it related to some very unsavoury things on Reddit) but it adds interest for me. I find the finish almost anaesthetising despite it being 46.3%. Another thoroughly enjoyable dram
@Hewie - Nice review. I love Ledaig but never been tempted by this yet your, and others, review suggests I'd probably like it. One to sample first, perhaps?
I once tried an old 40% ABV version from a mini my mother had lying around in a cabinet (a gift from a co-worker who hailed from Mull) it didn't leave much of an impression but your review makes me think I should try and find a taste of this as well. I think it's been discontinued in favour of the new 12yr old.