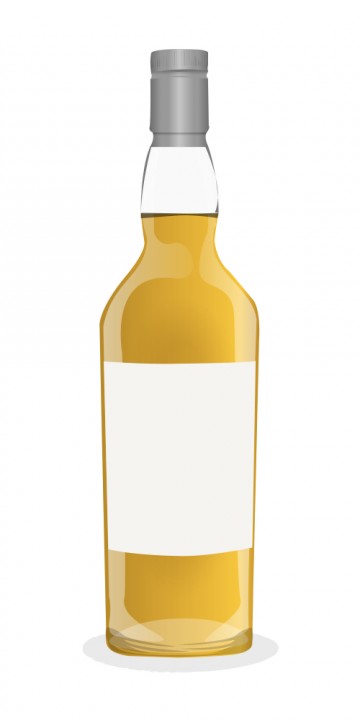 Originally bought in November 2015, this little green bugger has been sitting in the cabinet since then and it's about time we give'er a good ye sippin' and all 'round review. Bottled at 46.3%, un-chillfiltered, and from the looks of it - seems to have no coloring added. Let's dig in!
Nose - Very fruity and winey. Sweet to the nose with hints of white wine, grapes, raisins, green fruit, apples, and buttery fruit cake. Creamy. Extremely pleasant, I could spend some time here and continue exploring.
Palate - Smooth but pungent and explosive, multi layered-sweet arrival yet quite salty, dry, fairly oily and herbal with hints of light smoke, leather, subtle ash, char, spicy saltiness all mixed perfectly into a rugged character. Big mouthfeel that constantly brings up a memory of varnishes, motor oils, burnt wood/soot yet remaining very well balanced and sweet/salty throughout.
Finish - Fairly long with a lingering dry mouthfeel, mild wood and medium/heavy salt on the lips.
Conclusion: Perfectly balanced and divine expression from Tobermory that should please anyone into complex rugged island malts with briny and full bodied flavour. Absolutely fantastic for cold fall nights and winter days. Not a whisky for newcomers. 4 drams in, must stop now! Thankee, Tobermory!
4 drams in? So....you're just getting started!? ; )
@RianC Yes, it's very unique I find. I've been looking for something like this for quite sometime. I'm hoping my bottle of Old Pulteney 12 will have similar characteristics. One thing to note is that even though this whisky is explosive in flavor, its astringent aswell and holds back anything that wants to poke out and dominate. Well rounded for sure.