Tobermory 15 Year Old
Balanced but complex
0 592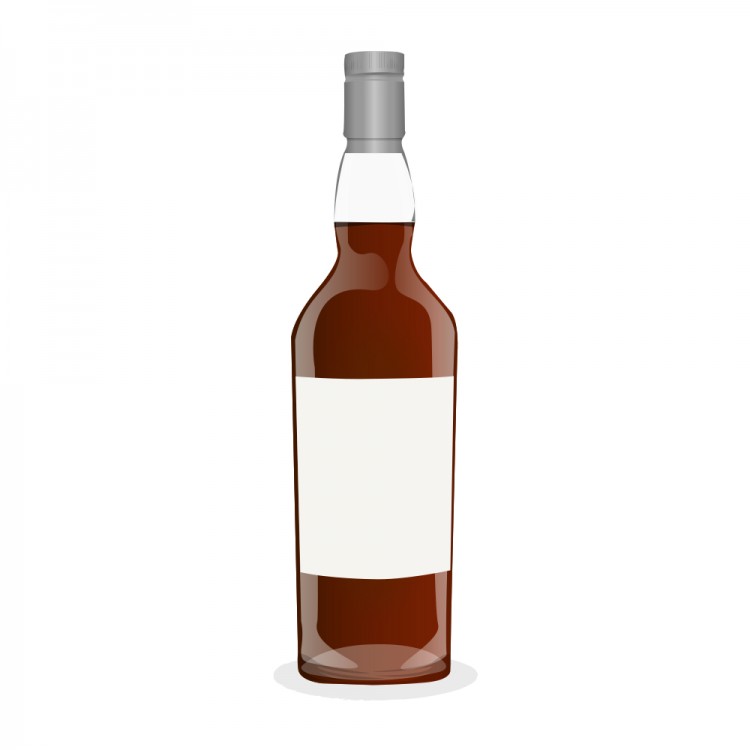 Nose

~

Taste

~

Finish

~

Balance

~

Overall

92
Distribution of ratings for this: brand user
Apparently this 15yo bottling by Tobermory is a fairly new addition to their range, since it has not been mentioned too often yet in books / articles. I can't remember really why I ended up buying this bottle, but it turned out to be one of my best buys.
The nose is clearly sherried, but not overly so. It also combines sweet dried fruits: raisins, figs and plums to a faint peaty aroma. You can tell by the nose already, that this'll be something nice.
The body is fairly heavy and almost chewy,very nice indeed. The palate continues with the sherried fruit cake and you can also start picking up the oaky dryness. It has some spicyness also, but not strongly tingling pepper like Talisker for example, but more gentle spices.
In the finish this Tobermory shows it island character the most, in my opinion. The spices continue from the palate, but quickly faint giving way to dry maritime flavors of seaweed, salt and gentle peat.
All in all, I can highly recommend this dram. My first encounter with Tobermory and I'm immediately impressed.
Find where to buy Tobermory whisky