It was pretty much a year ago today that we tentatively released the first early version of Whisky Connosr into the wild.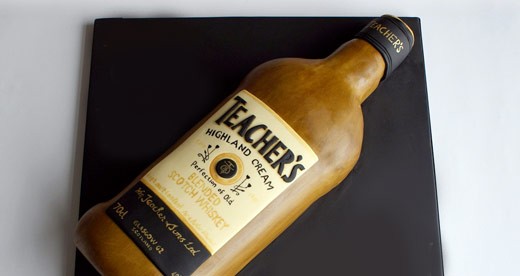 Mum was devastated to learn Teacher's isn't our favourite blend
Sitting back - a bit like someone who had nurtured a small lost bird in a shoebox in their garden shed - about to set it free but not quite sure if it was ready to fend for itself.
Would it sore majestically into the sky, never to look back? Or fly into the garden fence and get eaten by the next-door neighbours' cat?
Either way, looking back, we've certainly packed a fair bit into a year. Dusting off our scrapbook, here are a few of our favourite moments from Connosr's first 365 days.
Favourite review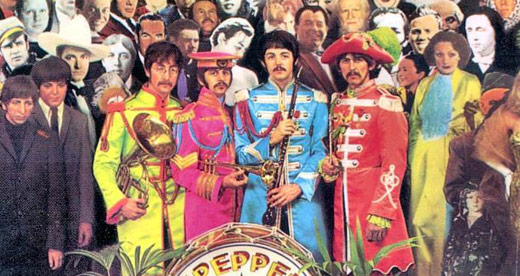 Oh, there have been so many (as we gallop towards to the 1000 mark) but this Lagavulin 16 year old review by BDeVries stands out as one we enjoyed a lot.
Not for it's accomplished assessment of the whisky - I don't think it's going to have Jim Murray shaking in his boots - but for the quirky use of metaphors, "Palate: kissing a mermaid, the mermaid of your wettest dreams. You've just learned how to breath underwater and you can stay with her forever."
And any review that compares a long finish to "the piano reverberation at the end of 'A Day In The Life' by The Beatles - the first time you ever heard it" is a winner in our books.
A few big shouts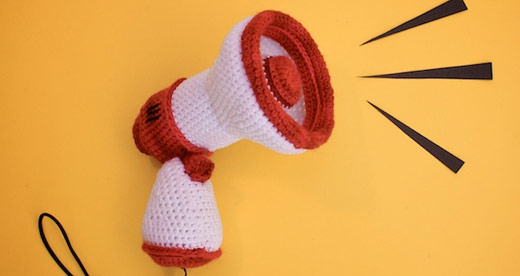 Big mentions on Lifehacker, Mashable and a front page appearance on Digg saw a few big spikes in traffic and gave Jean-Luc a couple of sleepless nights as our inaugural (and somewhat temporary) server creaked and groaned under the strain.
A set of events which both boosted the membership of the site and at the same time gave us a big impetus to upgrade our infrastructure.
100 not out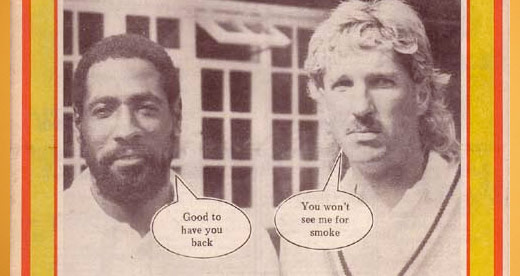 Nothing whatsoever to do with bemulleted cricketers from the 1970's, but much more about prolific Belgian whisky reviewers.
Special mentions go out to Markjedi1, who reached his 100th review recently and shows now signs of slowing down just yet, and WhiskyNotes who is well on his way to a century himself.
A big thanks to everyone who has contributed reviews and tasting notes over the course of the year - it's the life blood of the site, an important and ever growing aspect of the community.
If you build it, they will come
Lastly - watching the community grow. Without you there is no social network, no community, so its you guys who have made Connosr a nice place to be, where every new user is given a warm welcome - no matter what their level of knowledge or experience with whisky.
That just about wraps it up. Over and out.
The Connosr Team