A big thank you to everyone who took part in our survey, the response has been excellent and we were genuinely taken aback by the volume of ideas and suggestions that were submitted.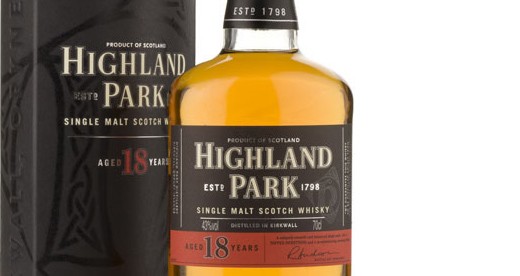 Spring is very much in the air here at Connosr HQ and we're delighted to have such an engaged community who really care about the development of the site.
A little earlier today we randomly selected a winner from the completed survey entries and we're pleased to announce that Connosr member dougwatts will be receiving a bottle of Highland Park 18 year old (lucky fella!). Of course we'd all love to see your tasting notes :-)
Once again, thanks to everyone who took the time to complete the survey.