Following the success of its debut appearance at The Whisky Show 2010 our video review booth - The WhiskyPod - is back by popular demand as we hit the road in 2011! First stop... WhiskyLive London on the 4th and 5th March.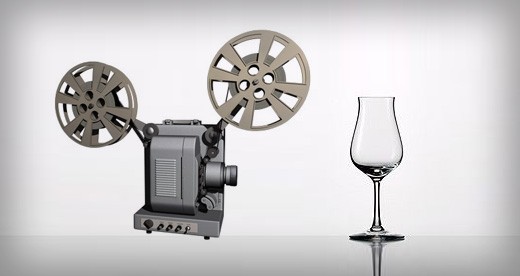 The WhiskyPod hits the road in 2011
Can't make it to the London show? Well you're in luck because we'll also be at WhiskyLive in Glasgow and Dublin later in the year!
Distillery WhiskyPod events
As well as covering these stellar events we'll also be running some exclusive WhiskyPod sessions with some of Scotland's finest distilleries. This will give you, the Connosr community, the chance to attend fantastic free tasting events to sample some of the finest whiskies the distillers have to offer. All you have to do is tell the world (or at least the camera) all about the whisky in your glass.
We'll be announcing details soon, but, just to whet your appetite we thought you'd like to know that our first distillery event will be at Glengoyne - watch this space for more information.