Our whisky search and price comparison engine Whisky Marketplace is expanding to reach international markets with a series of new localised sites now launched.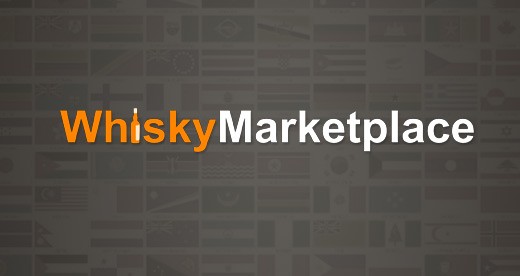 Whisky Marketplace expands to international markets
The beta which was released late last year allowed users to search all the top UK whisky retailers from one place, however, we have now opened the doors for international whisky retailers to get listed. The new localised sites deliver results in local language and currency.
Down the line we hope to list the best whisky retailers from each country so no matter where they are in the world we can help whisky lovers find the best whiskies at the best prices.
The new sites include Australia, Belgium, Brasil, China, France, Germany, Hong Kong, India, Japan, Australia, Korea, Netherlands, New Zealand, Russia, Singapore, South Africa, Spain, Sweden, Tawain, USA and UK.
The Whisky Marketplace Blog edited by Stuart Robson and our video podcast WMTV can now be found on the UK site.
If you like Whisky Marketplace please help spread the word, the more successful it is the more cool stuff we can do on Connosr.