Angel's Envy Port Barrel Finish
Angel's Should be Envious
0 289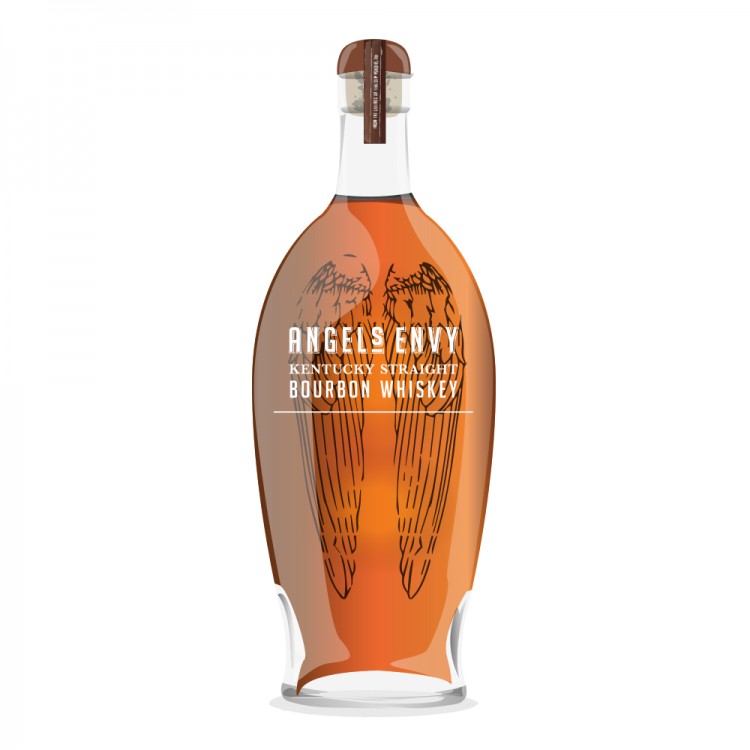 Nose

~

Taste

~

Finish

~

Balance

~

Overall

89
Distribution of ratings for this: brand user
This is one of the oddest bourbons i have ever had, light but spicy with a nice candied fruit feel and easy drinkability.
Nose: Candied Fruits, light rye, slight wine, dark fruits, and peaches. Palate: Light, luscious candied fruits, some spice a lot more than i expected, and some wine to round it out. Finish: Dark fruits, spice, wine, candied fruits
Easy to drink but not something i will get again. I prefer something dry like wild turkey, still give it a try it is lighter than i am used to.
Find where to buy Angel's Envy whisky