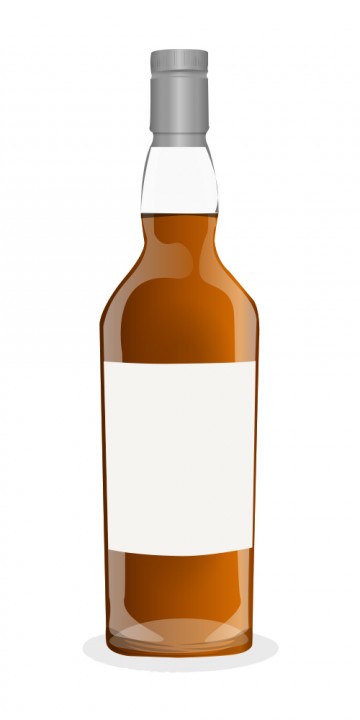 At the time of writing this review, I am the only member of this site to have a bottle of this wonderful whisky in their cabinet. Part of me actually feels quite proud of that!
I was lucky enough to be at the Whisky Live show in London in March 2009, and at the time Ben Nevis were there allowing people to try samples of this whisky. They opened 3 or 4 bottles I think over the show, and were selling bottles at £40 a pop. Myself and my friend both tried it and found it to be one of the best we'd tasted that day (and we did get through a few). The colour is a beautiful reddish shade, thanks to its final 14 or so months being spent in a Port cask. My friend actually claimed it tasted like "ribena whisky", which to be honest didn't seem that off. There was a fruity taste to it, but there was a nice strength to it as you took it down. I hadn't tried any other Ben Nevis whiskies at the time, but since then I've been able to compare it to others, and if I could I would go back to drinking this any day of the week over their other malts/blends. It didnt overpower my mouth as i tried it, and there was no after-taste or late kick to the throat that some whiskies provide, it was an all-round good whisky.
I purchased a bottle for £40, and only afterwards did I realise that only 697 bottles of this whisky were actually made! With that in mind, the bottle has remained unopened since then, and after a bit of research I've found that it's worth at least double what I paid for it. And so begins the ever-present question, should I open it and enjoy the whisky I know I have tasted and love, or do I keep it for the sake of keeping a rare whisky?
@Fons Nope, it still sits proudly alongside my other whiskies, always getting closer to being opened, but always pulling out right at the last minute!
Understandable. I think I will have a hard time opening it too. It looks amazing though, wonderful colour and quite a lot of cask residue in the bottle.