Convalmore 1981 Vintage G&M
Milk, Dirt and Peat
0 073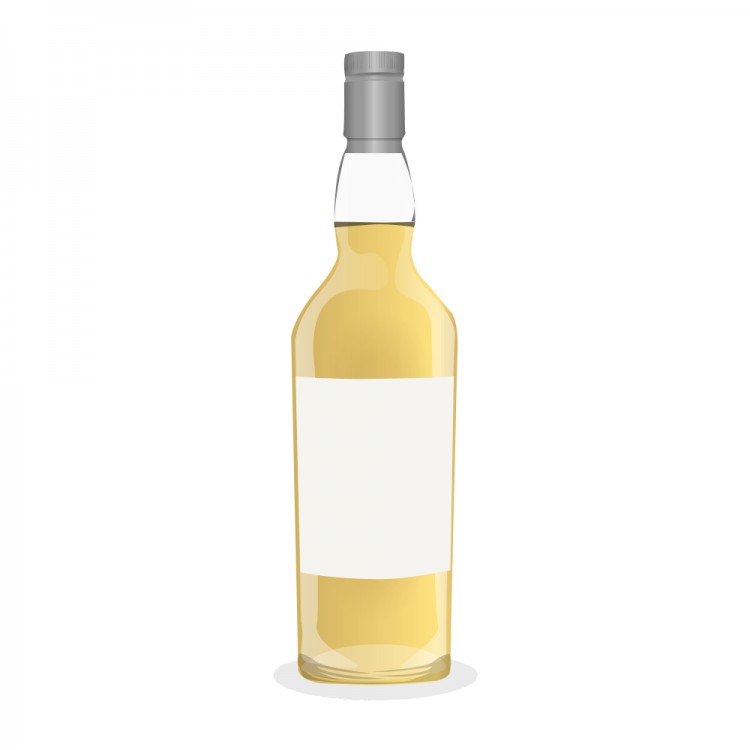 Nose

20

Taste

16

Finish

18

Balance

19

Overall

73
Distribution of ratings for this: brand user
It has been a long time since I sampled the fruits of Dufftown's labour, by which I do not in any way refer to the Dufftown Distillery. You see, Rome was built on seven hills, Dufftown on seven stills as saying goes and as I already pointed out in an earlier review, there have been many more than just seven stills. In honour of this great whisky town's tradition, I will be sampling a dram of the lost Convalmore distillery. Its life sadly cut short in 1985, this distillery now just serves as a glorified warehouse for next door neighbour Balvenie. A justified decision or is it time to reinstate this distillery? Let's find out…
---
Description: distilled in 1981 and bottled 17years later in 1998 as a vintage edition for the G&M Connoisseurs Choice range at the minimum 40% ABV
Nose: soft is the key adverb here: first the synthetic aroma of vanilla candles, some fresh oak and red apples, with a touch of wood smoke. The nose has that damp room smell to it
Mouth: light and fresh body, palate turns out to be a milky, dish water like substance, with paper tissues, cloves and a black pepper edge. A distinctive touch of dirty peat smoke, easily distinguishable from the Islay style.
Finish: long and bitter, milk chocolate, fermenting grass
---
Verdict: the nose is by no means special, but promising. The palate however cannot live up to the challenge. The traces of peat remind me of an earlier Coleburn experience, perhaps the same peat bog as source? On the whole, truly an abysmal dram. I had to rinse my palate with some Lagavulin.
Find where to buy Convalmore whisky