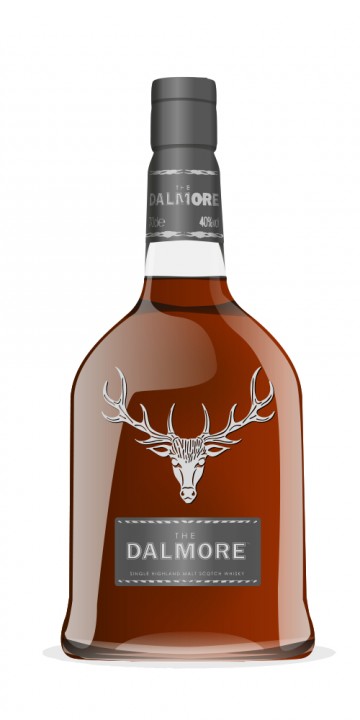 Basically it's a limited edition created by Richard Paterson consisting of 5,000 bottles worldwide. The whisky was distilled in 1995 then aged in a combination of Spanish and American barrels, after which they were placed in wine barriques imported from one of the most famous Bordeaux houses ( not indicated, but it's one of the 1st cru classse ). I'm quite fond of big wine finishes, I know it's not a "classic" whisky, but the wine finish does add a very interesting effect, and denotes its tannins to the spirit, which makes it even more complex, in a way. I was really thrilled to try this expression, having quite liked the previous "Mackenzie" release by the Dalmore.
Nose: big and thick wine notes from the nose. after penetrating the wine layer, we get some leather. all very winey with quite a few tannins.
Palate: Wine,a great deal of that, then on to sweet fruit, sweet cocoa, a few odd notes of egg yolk (eggnog kind of) , a few spices , cinnamon bark. did not quite get any of the Kiwi fruit and mango mentioned in the official tasting notes, but those are also great.
Finish : a bit of metal, lots of raisins dipped in wine and liqueur.
royal!