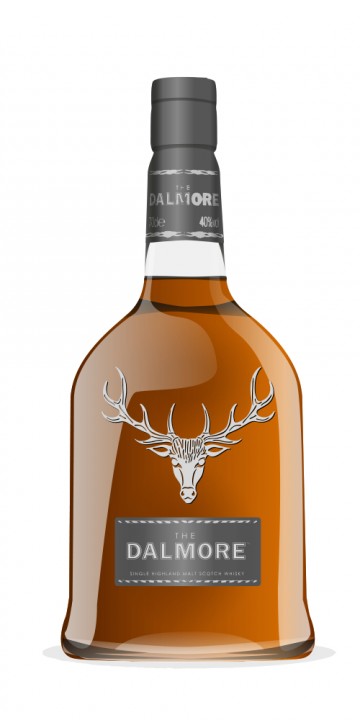 Pleasantly sweet nose with raisins and spice. Flavors of vanilla, nutmeg, raisins, dark chocolate and coffee. Smooth bodied and easy drinking. Strong malty backbone present. Lingering lightly sweet-spice finish of dark fruits, prunes and cherries. A very approachable single malt that is sure to please a variety of palates.
I'm curious for your reasoning behind your score. The review you have given is very positive and consistent with my experience. If I had to detract from this bottle, I would mention that I think it might be over sherried, to the point where there is almost a grenadine type flavoring in the profile. Not sure if that would knock my score down to an 83.
I bought this bottle several months ago, had a few glasses, but then I put down in my cellar for a while and forgot about it. It was slightly better than I remembered though. Body is rich with plenty of earthy fruit and spice notes, which help keeps in check the sherry sweetness. Unlike something like Balvenie Doublewood which I find thin, flat and one-dimensional.