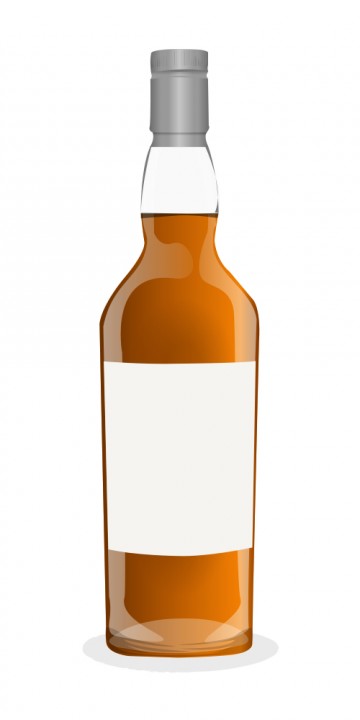 I received this bottle as a gift and I couldn't wait to try it. If you're used to bourbon, this is a really different flavor. A rich caramel hue in the bottle and glass, it pours somewhat oily, leaving traces on the glass when you swirl it. My first pour was neat, in a glencairn glass. The initial nose is one of strong alcohol, with a bit of burn on the scent. Once past that, there are some background touches of wood, spice and cinnamon. On tasting, you're hit with a mouth of alcohol burn initially. It is almost overwhelming. I took a rest and then had another sip, swishing it in my mouth. I picked up some oak and spice, but the heavy pure whiskey taste was still dominant. To open it up a bit, I added aboit a half teaspoon of room temperature water. This is where all the flavors start coming through. After the water was added, I let it sit for a couple minutes and then sipped again. Leather, caramel, coffee and some nice spices were then evident. The water really cuts the burn and allows the other flavors to emerge. It offers a lovely warmth, a full mouthfeel and at the end, gives some hints of creme brulee and caramelized sugar. I would love this whiskey on a cold evening, sitting by a fire. It's definitely one that will stay in my rotation.
@mhock66 I look forward to your review on the Barrel Strength. Most curious. I enjoy Bulleit's Rye as well, but indeed you can skip their Bourbon - there's nothing about it that is memorable and flavors are unremarkable. It just might be too sweet for me. I had been gifted a couple of bottles (one rye and two bourbon - wish it was the other way around). We enjoyed the rye, but not the bourbon. I actually use the bourbon to marinate pork chops or other meat nowadays because its sweetness lends well as a marinade, but drinking - not so much.
@archivist that's what I seem to remember. Sweetness without a great deal of flavor.