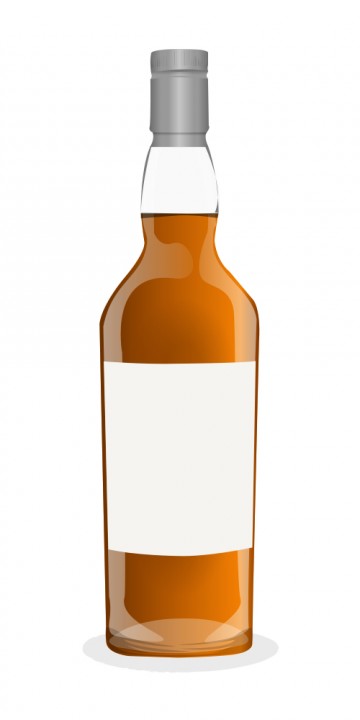 I received this bottle as a gift and I couldn't wait to try it. If you're used to bourbon, this is a really different flavor. A rich caramel hue in the bottle and glass, it pours somewhat oily, leaving traces on the glass when you swirl it. My first pour was neat, in a glencairn glass. The initial nose is one of strong alcohol, with a bit of burn on the scent. Once past that, there are some background touches of wood, spice and cinnamon. On tasting, you're hit with a mouth of alcohol burn initially. It is almost overwhelming. I took a rest and then had another sip, swishing it in my mouth. I picked up some oak and spice, but the heavy pure whiskey taste was still dominant. To open it up a bit, I added aboit a half teaspoon of room temperature water. This is where all the flavors start coming through. After the water was added, I let it sit for a couple minutes and then sipped again. Leather, caramel, coffee and some nice spices were then evident. The water really cuts the burn and allows the other flavors to emerge. It offers a lovely warmth, a full mouthfeel and at the end, gives some hints of creme brulee and caramelized sugar. I would love this whiskey on a cold evening, sitting by a fire. It's definitely one that will stay in my rotation.
I wanted to add this to the review:
While Jack Daniels has a place in the whiskey world, this stands out. It is Jack Daniels, elevated. Much more flavor, and one to be savored.
@mhock66, I am happy to see you discover Geroge Dickel # 12! George Dickel # 12 has been a great favourite of mine for a number of years, though I have seen one or two batches of it which weren't up to its excellent standard. (@Nock got a really "off" bottle of it when I insisted he buy some and try it. That's the way things sometimes go when you recommend your favourites to others!)
To the best of my information the Dickel mashbill is actually 84% corn, which make it, in US Gov't legal terms, corn whiskey, despite the Tennessee Whiskey designation. There is also a George Dickel # 8, which I have always found to be rough, and George Dickel Barrel Select, which is nice, but seems to be taken from the sweetest barrels available. For my own taste, the somewhat drier style of George Dickel # 12 is the one I prefer among their products.