Glenlivet 16 Year Old Nadurra
Cupid in the Cupboard
0 1291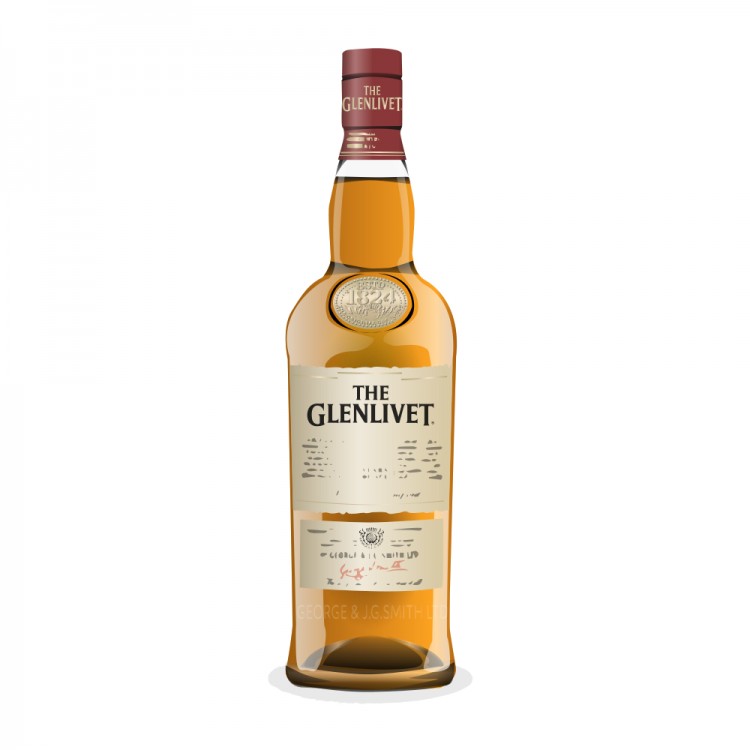 Nose

23

Taste

22

Finish

23

Balance

23

Overall

91
Distribution of ratings for this: brand user
I bought this bottle here in Sweden as the price was good and also it happened to be from 2010. The Nadurra range has gotten good (well deserved) reviews out there the last couple of years.
So to test this myself i bought a litre bottle of present day Nadurra 16 year old at the duty free this january, so later on i will post my comparison review of that on the board.
Back to the older Nadurra>
Nose Intense barley sugar and a deep, complex vegetal and citrussy barley note. Confectionary or candied peach and pear. Rose dominated floral note.
Palate Full flavoured barley sugar and turkish delight, classic Glenlivet! Rosewater, cherries and hint of olives, hmmm. A natural vanilla, stem ginger and a floral element on the tail, as with the nose but here it is a violet tone that dominates slightly.
Finish The Bourbon oak holds with that glenlivet turkish delight, rosewater and an additional note of strawberry (note too sweet, but very natural)
Well this was fresh, well matured, solid and very complex single malt. All i can say is that this Nadurra range really has pedigree! Hope it will continue.
Find where to buy Glenlivet whisky