Glenmorangie 18 Year Old
From the Lips of a Layman
1 495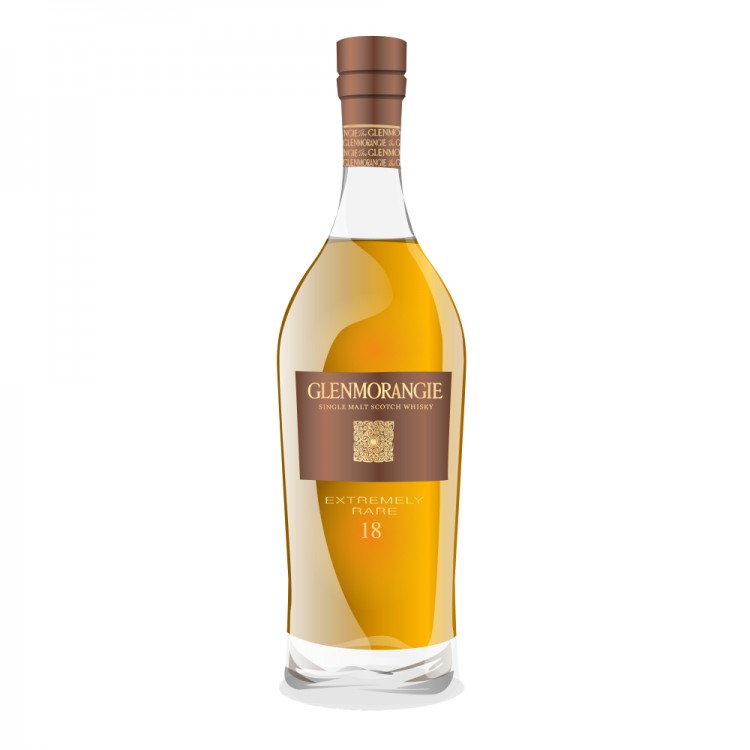 Nose

~

Taste

~

Finish

~

Balance

~

Overall

95
Distribution of ratings for this: brand user
As a newcomer to the world of whiskey, I hope to offer my aid not to those well versed in the intricacies of whiskey and their depth of taste, but instead to the newcomers who are still finding their preferred tastes.
This whiskey is a phenomenal drink, let me first begin with that. Previously my favorite was lagavulin 16 year malt, but after trying this about 20 minutes ago I felt inclined to write a review because of how beautiful it tasted. So let's get in to that beauty, shall we?
This Glenmorangie here is sweet to the nose, as others have said, but with a complexity that is more pleasant than any other sweet whiskey I've smelled. Beyond sweet, I suggest the reader to try it on their own, I trust you will not be disappointed.
As for the taste I wish not to delve in too deep, as I do not have the experience and I hope not to discourage those new to tasting who may find an in depth pallet dissection intimidating. So all I will say is that I have tried many whiskeys and this stands to be both the most complex and smooth at the same time. None will take a sip and think of anything else but of spring and happiness. To use a word I only recently learned, you will not go wrong buying this "dram". Please do so.
Find where to buy Glenmorangie whisky