Glenmorangie Astar
Flavour you can almost chew
0 695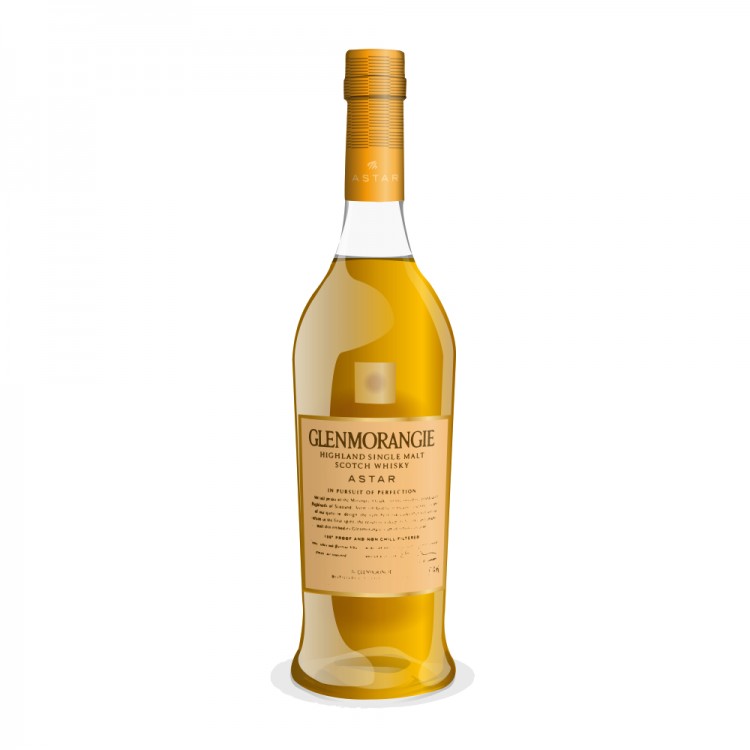 Nose

24

Taste

24

Finish

23

Balance

24

Overall

95
Distribution of ratings for this: brand user
I can sit more than a metre away from the glass and still smell this. Fruity, smooth and toffee sweet with a hint of spice - one of the best 'noses' I've come across in my admittedly limited experience.
The taste is creamy and fruity with an underlying vanilla/toffee sweetness. Really big flavour, but still silky smooth and easy to sip. Very long aftertaste, again fruity and sweet.
Fairly complex, meaning that every sip means you end up concentrating on some slightly different aspect, so every taste is different, but all of them are good.
A personal favourite, and in my opinion probably the best value single malt that I have ever come across.
Find where to buy Glenmorangie whisky