Haig Dimple 15 Year Old
Genuinely pleasant but lacks depth
0 273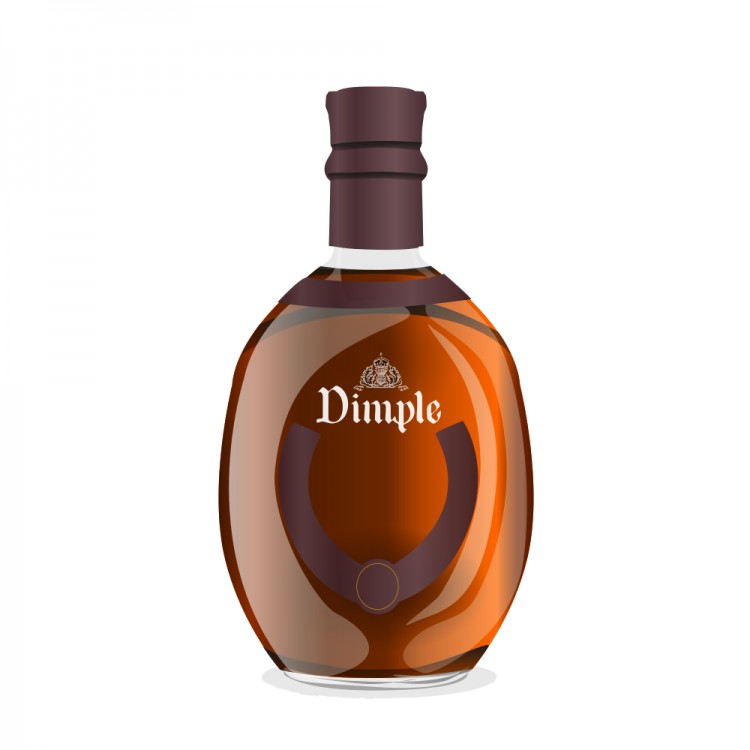 Nose

18

Taste

19

Finish

18

Balance

18

Overall

73
Distribution of ratings for this: brand user
A mate of mine (Jimmy) and I have this arrangement that whenever we get something new we always invite each other over to have a glass. He recently had a birthday and was gifted a few bottles - a Haig Dimple 15 year old, and Chivas Regal 12 year old and a Bruichladdich 18 year old.
First up was the Haig Dimple 15 year old.
The nose was full of pears, malt notes, oak and a sweet, caramel smokiness. There's just a gentle hint of moss throughout. Unassuming, but genuinely pleasant.
The taste is a light spicy wave, with a mix of cinnamon, nutmeg, clove and (thanks to Jimmy for having it in his cupboard to compare) cardamom. Beyond that there is a little oak, moss and a little caramel sweetness. This is genuinely decent, but after a couple of sips the spiciness fades (or more correctly my taste buds become used to it), and I start to notice a distinct lack of depth.
The finish is short and clean, with fading spices, caramel and light butter-scotch.
I've rated this a 7.5, but by the end of the glass, it's more like a 7. It's genuinely pleasant, but once the spice is gone it does become a little boring. Decent drinking malt though.
Find where to buy Haig whisky