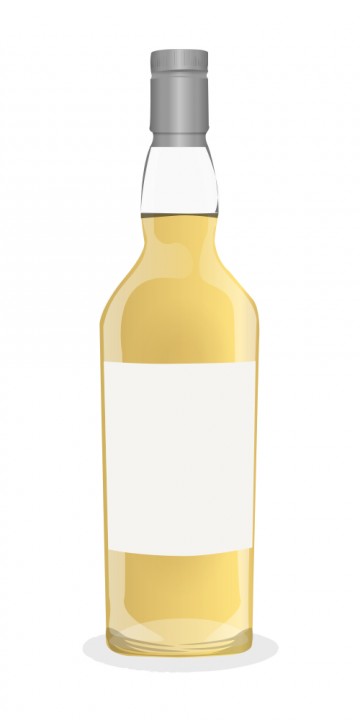 Looks like white wine in the glass, very pale. Triple distilled therefore lightness should be the theme, but the nose is more typical Springbank to me, pine, coconut and sweet smokiness. Perhaps it is lighter than usual though.
The mouth feel is certainly light with a spirit alcohol attack, fresh tasting but not necessarily refreshing. Pine, coconut, smoke, bran (unexpectedly) and a touch of sea air. Not a hint of fruit for me and fairly dry throughout. The finish is quite short and somehow hollow, just a grassy freshness lingers.
I think I prefer the heavier, less refined Springbank spirits, but I will certainly try and experience an older version of Hazelburn before making a final judgement.