Hazelburn 8 Year Old
Winner of Robbie's Night
0 386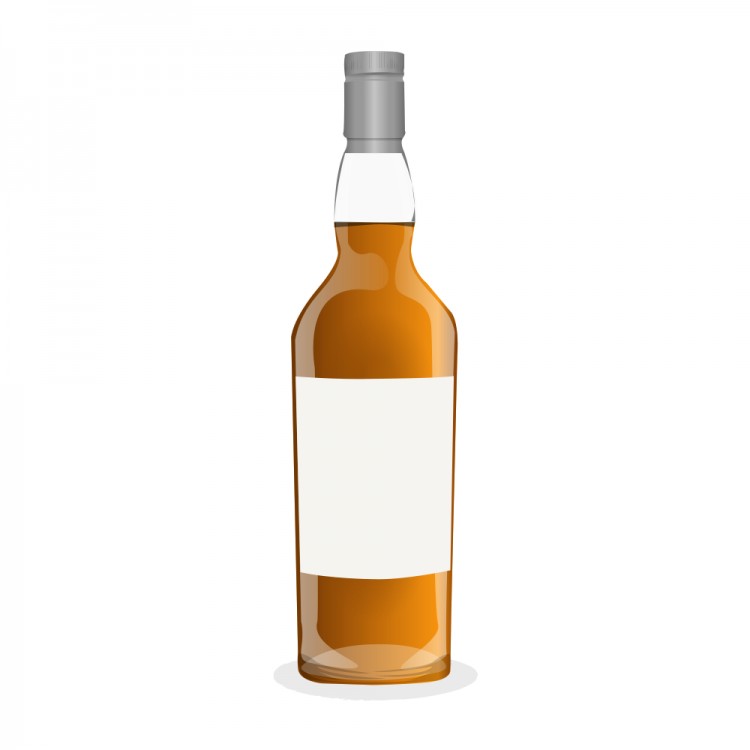 Nose

24

Taste

21

Finish

19

Balance

22

Overall

86
Distribution of ratings for this: brand user
Ok, I have read each of the three previous reviews of this bottle. Based on the descriptions I either experienced an 'off' bottle that was off in a wonderful way, or Hazelburn has done a tremendous job with altering/tweaking the bottling for the better. Whatever the reason, it has inspired me to write my first review in over a year and a half. Megawatt's well done review shared the most elements with my experience from last night, compared to the other previously written reviews.
A friend and I went to a Robbie Burns dinner/tasting where this was the 2nd whisky of three.
At first nosing, we both got light/sweet notes. Cotton candy was immediately apparent to me, while my friend noticed apricots. As time passed the nose seemed to change several times. At various points, pineapple and candied grapefruit popped up on my radar. Mixed in later on, quite oddly, was the aroma of a new pencil eraser. This may have been a by-product of the youth of the whisky...I don't know how else to explain it. Somehow, this unusual note worked, I believe in part due to the more active nature of the aroma profile notes as a whole.
The palate continued the sweet profile where orange evolved into juicy apricot fruit (not straight juice though). A fresh, lighter feeling, yet still quite complex profile.
The apricot remained, though started to dry out, on the finish.
My friend enjoyed the whisky so much that he got another glass (I'm kicking myself for joining him). He let me nose that 2nd glass, and the sweet apricot aroma became quite pronounced, the sweetness of the apricot and cotton candy then morphed into a very strong caramel note, similar to smelling one of those Kraft caramel squares that were part of Halloween treat bags while growing up. Overall, the intensity of the aromatic notes of that 2nd glass really enhanced the overall experience.
At only eight years old the light colour of the bottle, similar to apple juice 1/2 diluted with water, was not surprising. The overall complexity of the aroma profile, along with the lack of alcohol bite (thank you triple distillation!) seems pleasantly unusual for a younger whisky. Overall, a very enjoyable 1st time Hazelburn experience.
Find where to buy Hazelburn whisky