John E. Fitzgerald "Larceny" 92 Proof
Larceny
0 380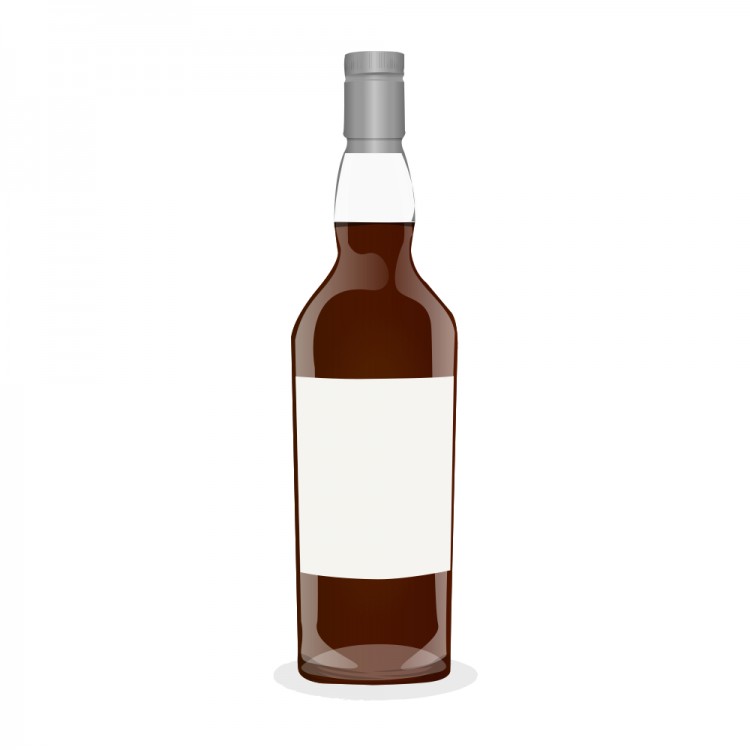 Nose

~

Taste

~

Finish

~

Balance

~

Overall

80
Distribution of ratings for this: brand user
LARCENY AT A GLANCE Region: Bardstown, Kentucky Style: Wheated Bourbon (Instead of using rye in their mashbill they use wheat instead) Distillery: Heaven Hill
Quick Notes of Heaven Hill Distillery: -Largest independent company and family owned - Shapira Family established this company in 1934 -Produces wheat, corn, rye and wheated whiskeys -Well known whiskeys include: Evan Williams, Elijah Craig, Parker's Heritage Collection
Larceny uses the #4 charr, which is 50 seconds on the torch. The "red eye" (a stain line on the stave that the whisky leaves after it recedes into the oak) helps bring out the best parts of the whisky because it pulls out sugar and oak characteristics to give flavour and complexity to the whiskey or so they say in the industry!
There's mainly 12-year-old bourbons in here, though there are some 6-year-old bourbons in this bottle.
Colour: Amber
Nose: Caramel with a hint of fish sauce and coconut. Butterscotch and some notes of grass and candy cane on the 4th nose. Orange zest and butterscotch kick at the base of the nostrils. Deep into the nasal cavity I get burning and sour notes of feet, especially after pulling the glass away from my nose. When I lean into my left nostril, I get an explosion of butterscotch. When I lean into my right nostril, I get the burning sensation here with some sour notes. Ah, the stinky feet is more prevalent here when I lean into my right nostril, but there's some grassy essence here to counterbalance out that gym-feet. Hey, stinky feet ain't a bad thing. It makes me giggle, kind of like fart jokes. Meh. What can I say, I have the humor of a 12-year-old boy. Shrugs...
Flavour: Tingly sensation that pricks the tongue. The spice peeks really fast one second into the sip and it climbs up dramatically to burn my tongue. There's an explosion of spice that makes my tongue tingle and even burn just a little bit, but it doesn't make my eyes water. Definitely softens out at the end. Oak sensation, and it's not spicy, but it's on the soft side. Although it's a wheat bourbon, it tastes like Bulliet Rye to me. It's grassy, oaky and earthy. It had some mineral, chalky quality about it that reminds me of some wines that I had in the past. (The first time I took a sip of Larceny it made my throat scratchy. It was the same sensation when I'm in the swimming pool and flipping my head back, only to swallow a crap load of water...then I get that scratchy, dry, itchy sensation in the back of my throat and it kinda hurts my nasal cavity). A week later, I tried it again, and it kind of reminds me of the tannins or mineral essence when I swallowed it.
Finish: I like the finish. After the spice climbs down, I get a coffee finish. 2 minutes I swallow and exhale the whisky, I'm greeted with bing cherries and oranges. There's even a hint of simple syrup to contrast that initial hit of heat and spice.
*Overall: Perhaps I've an odd palate. I've heard from people that wheated-style bourbons are much smoother than standard bourbons, but in my experience of sipping some, I find them to be a little bit chalky, with the exception of Maker's Mark and Maker's 46, and on the oak-forward side. I suppose if you like the oak-forward influence this may be your cup of tea!
Find where to buy Old Fitzgerald whisky