Lagavulin 16 Year Old
First Love
0 293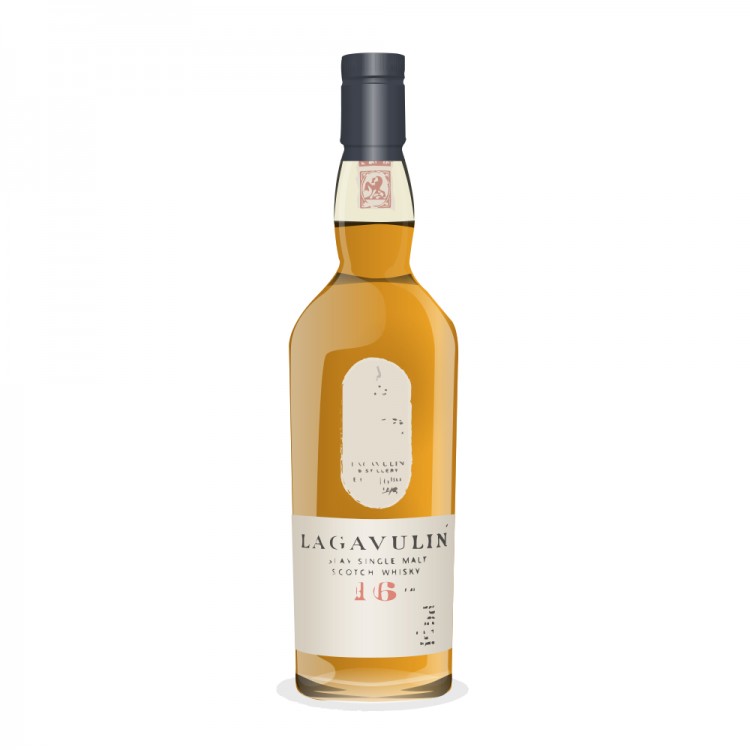 Nose

~

Taste

~

Finish

~

Balance

~

Overall

93
Distribution of ratings for this: brand user
I didn't start out with typical starter whisky. I have yet to even taste a single drop of Fiddich, even after posting a sizeable collection. I traveled to Scotland, and asked for something campfire-ish. Laphroaig was my real dram. Next dinner I asked for similar to Laphroaig. I got the Lag16. All the smooth, silky smoke, and toasted flavors.
After I've tried several new things, I like to come back to this bench mark to see where my taste buds have traveled, and confirm where home is.
I'm finally looking into lighter whisky, and my newest taste has been a revelation. But I suspect Lagavulin will be calling me home again, and again and again.
Find where to buy Lagavulin whisky