Longmorn 15 Year Old
Long Live Longmorn Fifteen!
0 292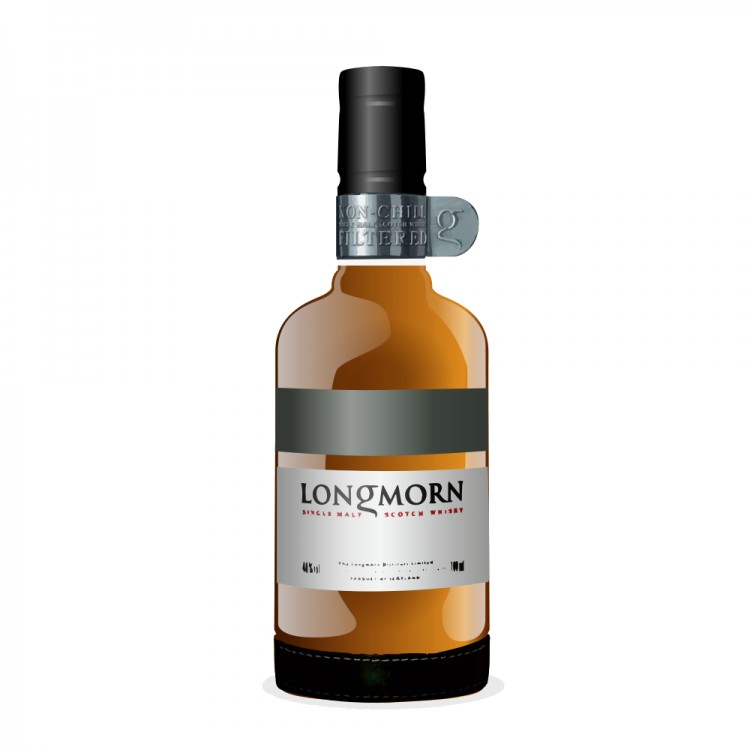 Nose

~

Taste

~

Finish

~

Balance

~

Overall

92
Distribution of ratings for this: brand user
Confuse the Longmorn 15 with the Longmorn 16 at your own peril. The 15 is in a different class altogether. The Sixteen year, while competent, lacks the sophistication and balance of its slightly younger sibling.
TASTING NOTES
Color: Rich amber in the bottle and lighter in the glass.
Nose: Strawberries and cream, balsa wood, goatskin leather, alpine flowers, silky soft Dulce du Leche, toasted barley.
Palate: Soft and delicate feel in the mouth, oily goodness. If poured from a newly opened bottle, give it some time to breathe. Redwood bark, caramel, Grape Nuts, a little metallic interplay from the copper still, creamery butter, marble rye toast, Speyside tingle in the nose (very mild), honey suckle.
Finish: medium long. Copper lingers with sugars, cereal notes, and nectar. A hint of bitter oak at the end helps to reign in the sweeter notes agreeably and with panache.
Final observations: Exquisitely executed and balanced scotch. No, it's not a magical mystery dram with an extremely complex taste bud experience, but it is absolutely delightful and restrained in the best possible way. Just as sheer power is not the "end all be all" of good scotch, neither is multivarious complexity.
This scotch is pleasantly "old school" and would be quite at home next to a very good scotch sitting on the bar--way back in 1978, when your dad, the original hipster, could still make the young girls dream.
Find where to buy Longmorn whisky