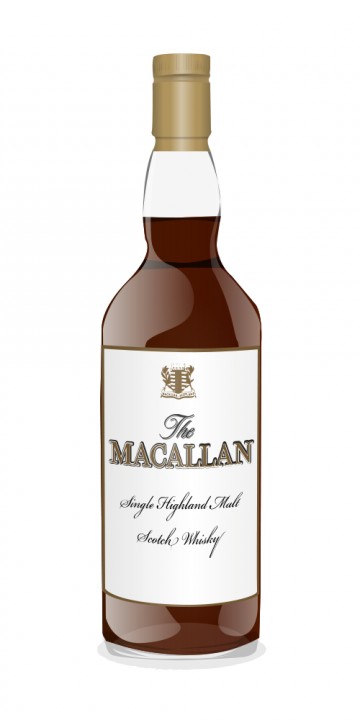 Simply put this is an incredible dram, for such an old age. Nose, spicy and fiery peppercorn. Sharp and spicey body. Long and tingly finish.
You wha...! FREE...!
I need to lie down.
I got it for free at The Whisky Show! At my local bar it costs £250 a dram!!!