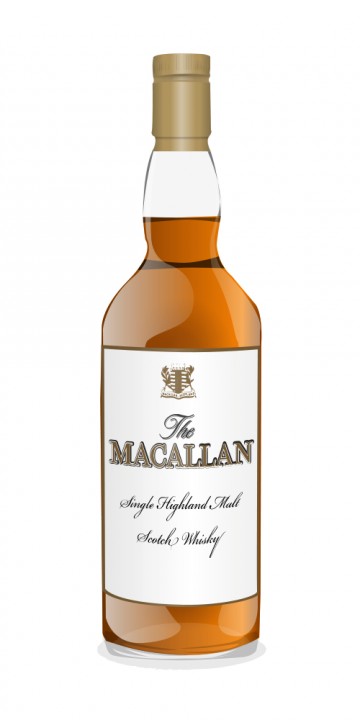 This is wonderful! The first thing I smelled was the freshly torched sugar on creme brulee, with vanilla and slight licorice?? lavender??? -- I am having a hard time placing it exactly-- scent. Also, reminiscent of pancakes with butter and maple syrup on a sunny Sunday morning.
The sipping went to syrupy and strong with light smoke and caramel, but not sickeningly sweet. There might have been a bit of coffee or cocoa, something to offset the sweetness. The finish lingered and coated my tongue.
GOOOOOOD STUFF!
Sounds divine, and after your review of the Glenmorangie Signet, when my usual retailer had a $100 off sale ($175 instead of $275), I jumped at it. Not sure if I'll ever get a chance to get my hands on the Macallan1964 though!!!
i opened a bottle i'd held onto for ten years, on my 65th birthday i did the deed and to my astonishment, i found it to be very nice indeed but sadly, not as full flavoured as the 18yr Sherry cask..i'm not saying it was a bad dram but it clouded with the addition of a drop of water. the taste was slightly improved by the water but after a couple more, i negated the water and it was much better. i have recently opened a bottle of MacAllan ruby which is think is very much akin to the 18yr sherry cask, Have you tried it?