Macduff 1973 bottled 2016
You're only as old as your mouthfeel....
9 790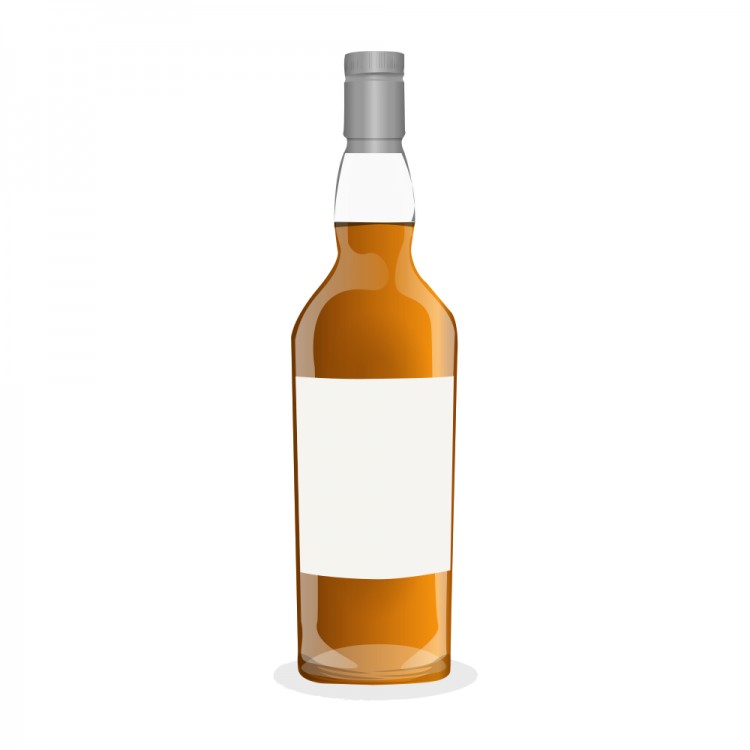 Nose

~

Taste

~

Finish

~

Balance

~

Overall

90
Distribution of ratings for this: brand user
It's my birthday today ... its 9.37am, so naturally I've started my birthday celebrations by starting a Band of Brothers day long marathon and cracking a Drinks by the Dram Macduff. This Malts of Scotland bottling of Macduff single single malt was distilled all the way back in 1973 and allowed to mature in a single Sherry hogshead until 2016. Only 148 bottles were produced. It's by far the oldest whisky I have ever tried so I gave this one a good half an hour in the glass (of which I had two) before I cracked on. On a side note - there will be a second review of something later today but I can't work out whether it'll be a bottle of Laphroaig Lore I'll be cracking or a Talisker 57 North.. I decided on this older dram first because it's the furthest thing away from NAS I could find ... annnd to help me decide on which of the bottles to open.
Final note: I have given the old girl a good 40 minutes in the glass before drinking .. a minute in the glass for every year in the cask right? On to the review
Nose
A sweet gentle nose with some cask dominant characters present. Dates, sherry and sweet marzipan make up the sweeter elements whilst boot polish, a hint of tobacco and boot polish, tobacco and sweet marzipan. A little while later I get cloves lurking somewhere in the background.
Palate
Woah. This dram punches you straight in the mouth. After such a sweet elegant nose I was not expecting this as the follow up. The flavours are so intense I can almost taste them in my nose. As can be expected, sherry dominates here. Cinnamon, nutmeg and tons of wood it almost feels like my jaws aching after a few mouthfuls from all the chewing! Dates and raisins. My wife says it's fiery after a sip, but I have to disagree. The sheer strength of the alcohol and the flavours it drives are a little overwhelming at first, but they also just feel right. As if each element was planned.
Finish The finish is long, very very long. The raw strength of the alcohol leaves the whole mouth tingling for a good while. But again the flavours hold up. Leather and tobacco arrive swiftly but are quickly overwhelmed by sherry driven cinnamon, marzipan and dark dried fruits. As these begin to fade tobacco reappears and sits amongst the sweetness for a good long while.
Conclusion I am just so surprised… I was expecting something so different than what this whisky brought. I was always of the impression that whisky dulled as it ages….. If that's true I'd imagine the caskmaster who tasted this from the barrel in 1983 probably had his head blown off….
Find where to buy Macduff whisky