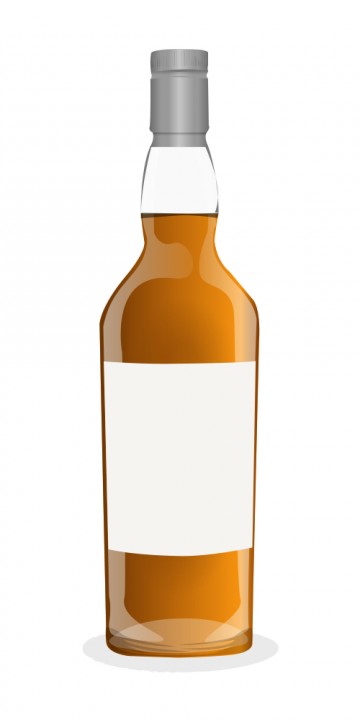 The Anchor Distilling Company in San Fransisco offers a great view of the Potrero Hills, East of Mission District, the city's center. Anchor brews a beer that is quite nice, but today let us focus on their whiskey, marketed as an 18th Century Style. It is made of 100% malted rye, which is rather exceptional. It is released in small batches, which means there are huge variation. We try the 2 Year 5 Months version at 63,64% ABV, distilled in 2008.
The nose is quite green on all kinds of garden herbs. Underlying is a very sweet touch of white chocolate, filled with candied fruits. Loads of aniseed too. Butterscotch. A sour touch makes this a special nose, but I cannot say I am very fond of it.
It is hot and burning (what did you expect?) and honeysweet. First I get some fruit (apricots in the lead), then the aniseed arrives in full force, flanked by some pepper. There is hardly a trace of the chocolate that I had on the nose. Instead I get a lot of herbal elements. The rye is dominant. Something surprisingly dusty.
The finish is fairly long, hot and allows the chocolate to return.
Weird whiskey that is not really up my alley. Must be me.
While this bottle is very different, for me, it is in the best possible way. If you get a chance, do sample Old Potrero again (I am fortunate to have the same bottle that you reviewed...if you ever come to the Toronto area, let me know!).
For me, this whiskey is like drinking a grain silo. It is not your typical whiskey, but it is an awesome bottle that is well constructed. You can taste the 100% rye and the light char from the barrel.