Overeem Bourbon Cask
An Awesome Christmas Present!
0 088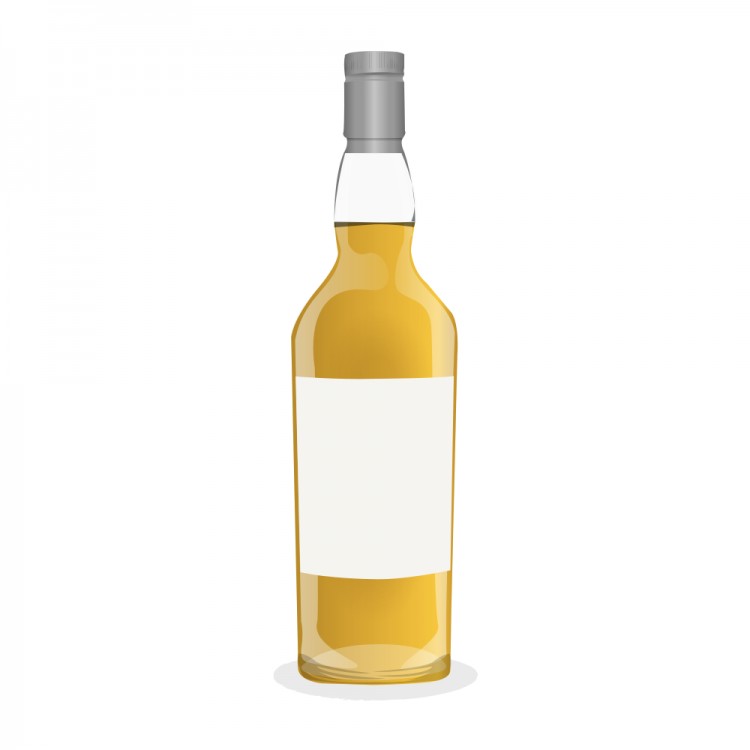 Nose

23

Taste

22

Finish

22

Balance

21

Overall

88
Distribution of ratings for this: brand user
I recently received a Christmas present from the Old Hobart distillery, a small sample bottle of their very first bourbon cask release.
Those who know me, know that when I fall in love with a distillery, I fall hard. I become like a newly born again whisky Christian, preaching the gospel to the heathens.
Or in this case I just let all the bottleshops and bars in the area know how awesome this whisky, this distillery is. And I let them know that they should be carrying these whiskies for their customers.
I do this with any whisky that catches my eye, any distillery, from any country, as I feel that the more good whiskies that are available locally, the more that people will get into good whisky, the more incentive for the bottleshops, bars and importers to bring more cool and weird whisky into the city.
It's sort of like a big circle and you need to jump start that circle, to rev it open, before the revolutions can build up. I personally consider it part of my goal to help jump start that circle.
Because of this quite a few of the local bottleshops whisky selections have expanded, by quite a bit and one of the most recent additions was the Overeem range.
I love the Port and Sherry casks, both the entry levels and the cask strengths of the Overeem range, quite a lot actually and so when Overeem released the bourbon cask, I was understandably very interested.
So interested that I contacted Jane and asked her to let me know when it would be possible for me to purchase samples of the bourbon casks for review.
She said that she'd let me know and then for a few weeks and then I received a text message from Jane, informing me that she'd sent me a Christmas present as a way of thanking me for promoting Overeem in Western Australia.
I was surprised and very touched, and very very excited.
It took a few weeks for my package to arrive, but it was totally worth the wait. Inside the box was a little 200ml sample bottle of Overeem Bourbon Cask, 43%, looking as pale as pale could be.
Having discussed some of the details with Jane prior to the Bourbon cask release I knew the barrels had been sourced from Heaven Hill distillery, the age was roughly the same age as the other Overeems, so roughly 5 years old and that was it.
The first night after it arrived it had been a very crappy day at work, a day that is definitely not meant for enjoying good whisky, so I decided that we'd just give it a crack and give it a nose, we'd enjoy it another night, but man oh man the smell of pears filled the room.
Oh god I can't wait to finally taste this!
So come Boxing Day we have a group of friends and family over for our Christmas dinner and we all wind up in the backyard for some cuban cigars and good whisky.
The first bottle of the night to be cracked was my Overeem Christmas present, the Overeem Bourbon cask.
Into everyone's glencairns it goes and again the aroma of pears surrounds us.
Pears, spices, cinnamon sticks and nutmeg, honey, vanilla, poached pears in fact.
It's a very light, summery kind of nose. I say that because someone recently told me that whisky was a winter drink, that there was no good summer whiskies, at which point my mouth dropped open in shock.
The nose on this whisky drove home again for me, that there are some great summer whiskies out there, and while I consider most of the Overeem range great for winter drinking this bourbon cask is a welcome addition for the hot Australian summer seasons.
The flavors follow the nose very closely, but with quite a bit more vanilla and the spices retreat a bit. The poached pears are still there, but this time they're wrapped in vanilla.
Delicious! Not the world's most complex whisky, but very delicious!
The finish is faint, with cinnamon sticks and pear lingering.
Tasty!
I'm extremely interested after trying the normal bourbon cask to see what the bourbon cask strength will hold in store for us, but I'll say again what I said as soon as I opened my Christmas present.
I think Overeem is going to be a distillery to keep an eye on for years to come.