Overeem Single Malt Whisky Port Cask
Young tasty Australian
0 087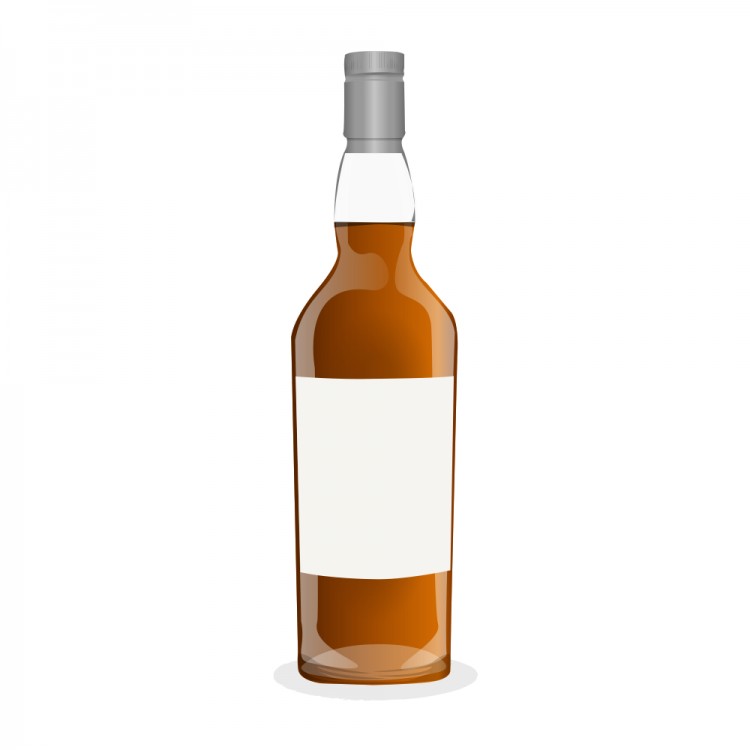 Nose

23

Taste

22

Finish

20

Balance

22

Overall

87
Distribution of ratings for this: brand user
Ok admittedly i could not help myself with the title for this particular review!
Stepping back for a bit, to date for me Australian Whisky has not been a go to when i consider my next whisky purchase. Now i have tried some very nice Australian whiskies, Limeburners from South WA produce some very good drops and Sullivans cove Cask Strengths are also very impressive. Unfortunately though each of these retail for a minimum of $180 - $400, and when considering the scotch alternatives within this price range i have never been able to justify this cost.
That was until I grabbed a sample of this fine little whisky from Ian at smwhisky.com.au ( a sly little advertising plug but hey he has looked after me in the past!).
Overeem Port Cask Matured 43%
Nose: damn this smells delicious, instant dark berry hit from the port, i can almost chew on the scent of the syrupy goodness. Vanilla and hints of charred cinnamon follow with an orange peel like finish off the back. Not overtly complex but rich in a good way. (23)
Palate: First taste was good, rich but hard to discern. Upon second tasting there is an initial caramel cream that excites but very quickly gives way to a more mellow flavour when you hold it in your mouth, plum cake and a flavour that i can not really describe except to say that the port shines through (upon doing some research they describe a nougat flavour which would definitely match this). (22)
Finish: The finish starts with caramelised orange peel and quickly becomes dry, memories of chai spice come to mind. It is very tasty but unfortunately quite short. hmm if only that flavour stayed on longer (20)
Balance: The balance is good, it is a young whisky and you can taste that, however this melds with the rich port flavours and flows in good harmony with nothing out of place . (22)
Total Score of 87
By far one of the best Australian whiskies I have tried to date and certainly changed my mind on the potential here on the South side of the Equator. Since this tasting i have found some other greats (Starward and Heartwood both on my wish list and the cask strength version for this is just spectacular), and i will most definitely be getting a bottle of this for my bar of happiness sometime in the near future.