Royal Brackla Infrequent Flyers 12 year old
Quite Regal Indeed
0 087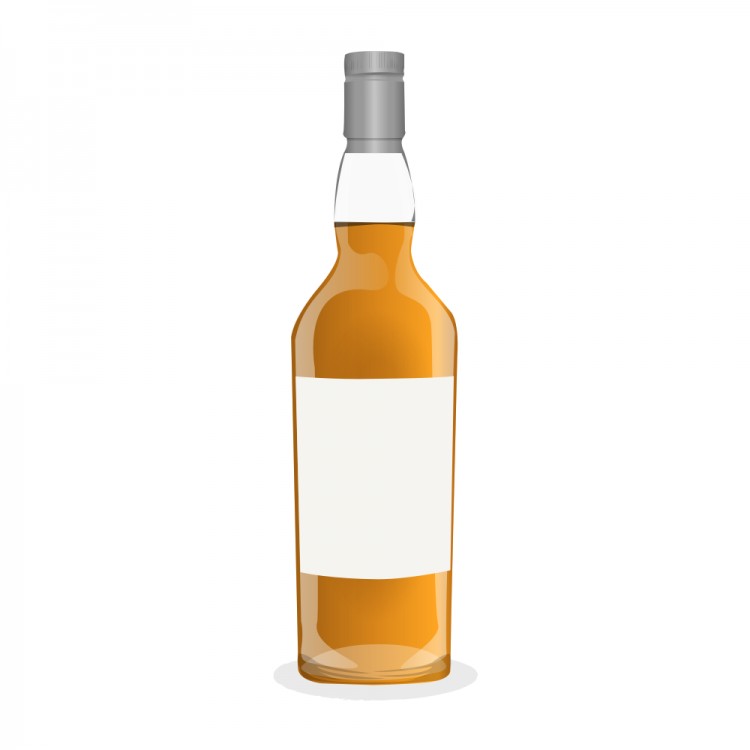 Nose

~

Taste

~

Finish

~

Balance

~

Overall

87
Distribution of ratings for this: brand user
This is from a sample courtesy of @Wierdo (cheers again, mate!) and will be my first try of any Brackla. Bottled from a single hogshead by Infrequent Flyers, and is also my first sample from them too.
Review is from a 25ml pour with a tsp of water and it's a lovely light hay colour.
Nose - soft and sweet are my initial impressions with sherbert lemons, gentle barley sugars and a little creaminess. There's also a prominent note of crisp, tart white wine (hints of under ripe kiwi and gooseberry) and some gentle, well-integrated oak. Seems well-made and good quality.
Taste - light and effervescent malt with some oils clinging to the palate yet also creamy and buttery. More sherbert lemons, white wine, and something sweet and bready - @Wierdo's description of sugared doughnuts is spot on - like the kind you get at a fairground).
Finish - med. Refreshingly drying and oaky but very little bitterness.
I have no former experiences with Brackla to pit this against but I can say with some certainty that this was a damn good cask of whisky - it does have a certain elegance about it. I really like the fizzy, sherberty quality it has and it manages to balance the overall sweetness quite nicely with the oak and more tart aspects. I feel bad for saying this but I bet it would make an amazing whisky and soda on a hot day ;)
Overall, very impressed, although it isn't perhaps my preferred profile. I am considering the new OB 12 though ...
Find where to buy Royal Brackla whisky