Stranahan's Colorado Malt Whiskey
Strawberry Twizzlers
1 084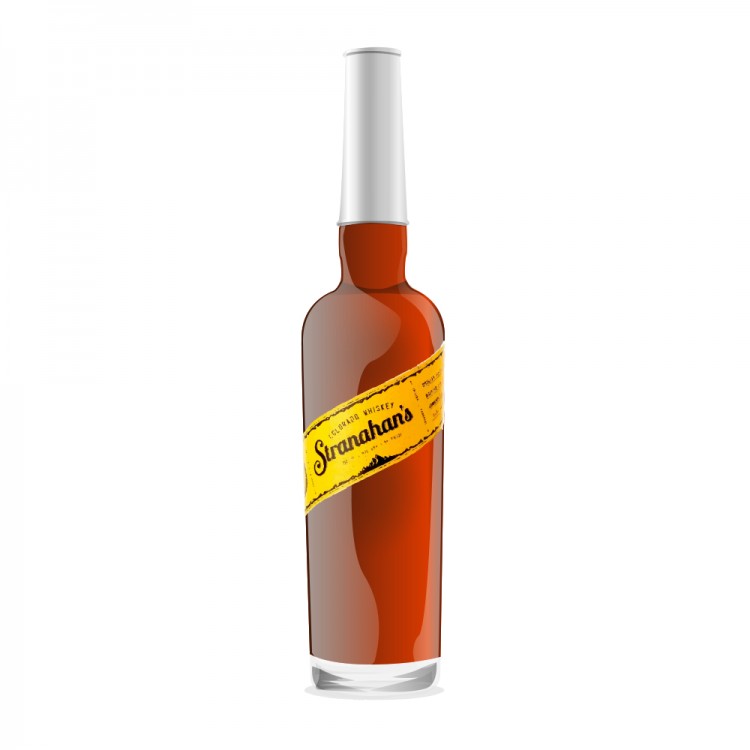 Nose

23

Taste

22

Finish

20

Balance

19

Overall

84
Distribution of ratings for this: brand user
This whisky is from a sample provided by @thewalkingdad.
I unfortunately do not have the batch number. As I understand this is an American malt whisky aged in new oak. Sample is neat in a glencairn.
Nose: Strawberry twizzlers and starbursts candies. Quite sweet. I can quite literally smell sugar. If you need a dessert this would suffice.
Palate: A bit hot for 47% but in a good way. I get strawberry cream cheese, milk, vanilla, and unrefined sugar. Rock candy, yes it is that sweet.
Finish: Pleasant finish and a bit less sweet for balance sake. Vanilla, honey, straightforward.
Overall: This is an interesting dram for me. It is very sweet without being rich. Usually, sweeter whiskey makes me think 'rich' but this is a lighter sweet. Again, think twizzlers, starbursts and rock candy. If you have a sweet tooth you will enjoy this.
Find where to buy Stranahan's Colorado whisky