Talisker 18 Year Old
Oh, I Like That 18!
0 492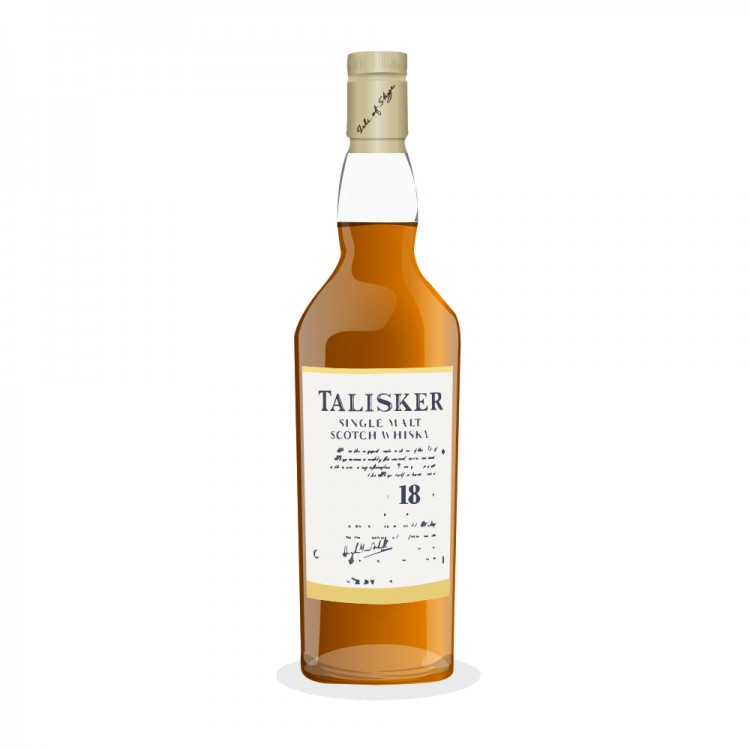 Nose

23

Taste

24

Finish

22

Balance

23

Overall

92
Distribution of ratings for this: brand user
Nose: moderate intensity, pleasant, perfumed, gentle fruits, honey
Taste: sweet pears, honey, some Talisker pepper, salt, light smoke. This is smooth, smooth, smooth! The silky and delicious delivery is still very relatable to the flavours of the Talisker 10 yo, only much more refined
Finish: rather long finish with a pleasant fade out ending with the characteristic Talisker black pepper and salt. The finish is not quite as lovely as the delivery, though
Balance: there is very nice interaction of flavours giving a well-balanced whisky. Try a taste of this one!
Find where to buy Talisker whisky