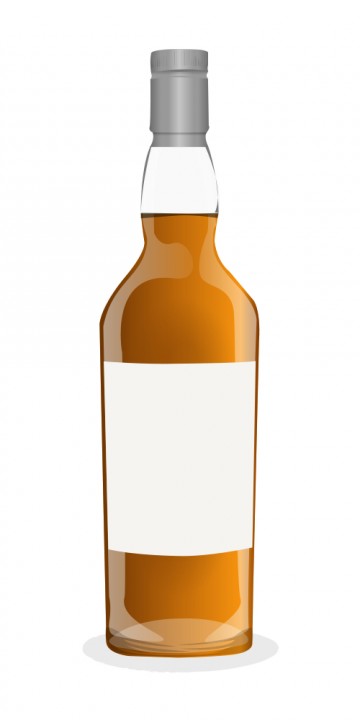 Tullibardine from the 1970s: I have not tried many. The only two – both from 1973 – were tasted at a friend's birthday party (he was born in 1973). Now I have a Tullibardine 1975 in my glass, an official release from 2007.
The nose is succulent off the bat: fruity and sweet, but it does not last long. Quickly some notes of hay and wood shavings kick in. Then some strawberry jam and almonds. Together they form a fantastic nose.
The arrival is nice: fruity and spicy at the same time. The ABV rears its head, making it a tad piquant. Liquorice overpowers the fruit, while salt and pepper do the seasoning. Apples, vanilla, grasses. Midpalate it turns a bit bitter, but it can cope with it easily.
That continues in the medium long finish, that again starts sweet, but ends with a salty note.
Really very interesting Tullibardine!
@markjedi1 Did you make a conscious decision to review everything you could think of that started wit "T"?
All very interesting, and, except for Tamdhu, Tomatin and Tullibardine, distilleries whose products I have yet to experience.