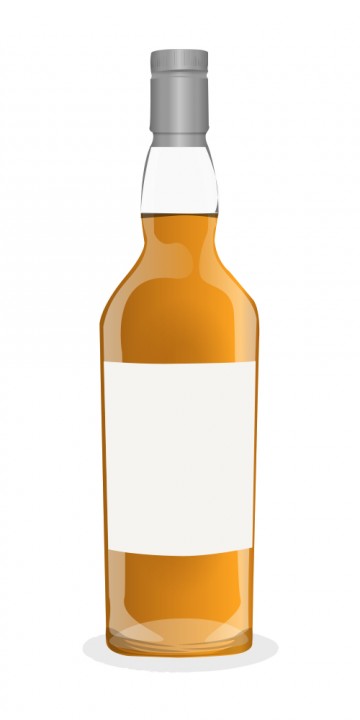 A little over a year ago, Tullibardine decided to give their core range an overhaul. The entry level malt became the Tullibardine Souvereign that matured solely on bourbon casks. But they took it to the next level by ginving this single malt an extra finish on wine casks. In the case of the 225, it was a Sauternes Premier Cru cask of 225 liter, hence the name.
The nose is very malty with some lemon and melon. From the spice rack, I remember vanilla and some black pepper, albeit just a pinch. Something buttery, that makes it quite creamy. A little sour edge as well. That must be from the wine.
It starts out fresh and fruit – and very spicy as well – on the palate, but then it turns creamy and sweet. Seville oranges, juicy melon and some dried pineapple. Quite pleasant.
The medium long finish starts spicy, but then flattens out rather quickly.
Maybe my expectations were too low for this one? Anyway, I find it to be a very pleasant whisky in which the wine played a merely supporting role. Something for dessert. Just under 40 EUR.