Just in time to join in the festive fun here on Connosr - we are pleased to announce our latest distillery profile for Glengoyne.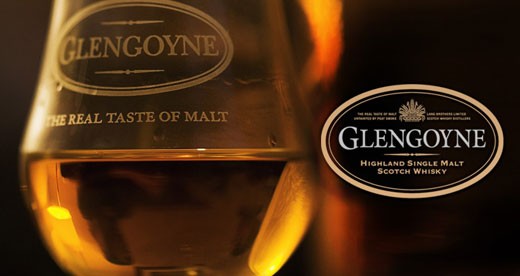 Glengoyne Distillery on Whisky Connosr
Glengoyne are one of the few Scottish distilleries to use completely unpeated malt at their beautiful - some say it's the most beautiful - distillery at Dumgoyne close to Glasgow. And the distillery isn't the only attractive thing about Glengoyne, the malt is pretty stunning too.
Reading through the Glengoyne reviews here on Connosr, it's clear that their whisky is very highly thought of by those in the know, though not exactly a household name. Glengoyne are starting to achieve the wider recognition they deserve but if you haven't checked them out yet a good place to start is over at their new profile.
So drop by and wish them a happy Christmas - they'll be only too happy to answer any questions www.connosr.com/glengoyne.