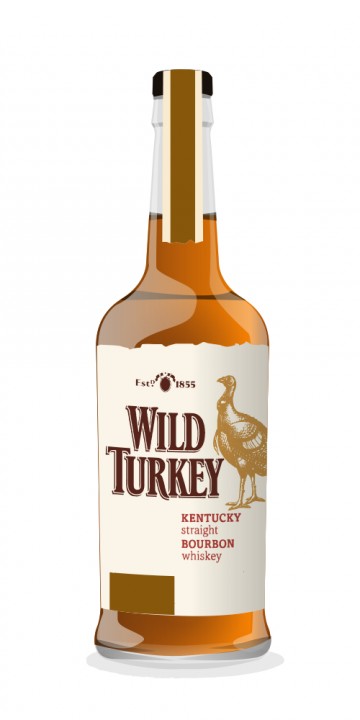 Nose: Very clean and fresh nose. You get hints of grain, mint, cinnamon powder, some light vanilla's with some caramel.
Taste: Sweet arrival. Turns spicy, but a soft spice not a lot of power to this. Vanilla is prominent as is the grain. Slightly minty and herbal. Some orange peel or orange peel acid. It's a light bodied Rye and very mild. Not much power here.
Finish: Wood, mint, herbal, and earthy. Silky finish.
Overall a decent Rye but not too much complexity or power here. If you want the Rye to be in your face, look elsewhere.