Ballantines 17 Year Old
Sweet Young Lady
0 286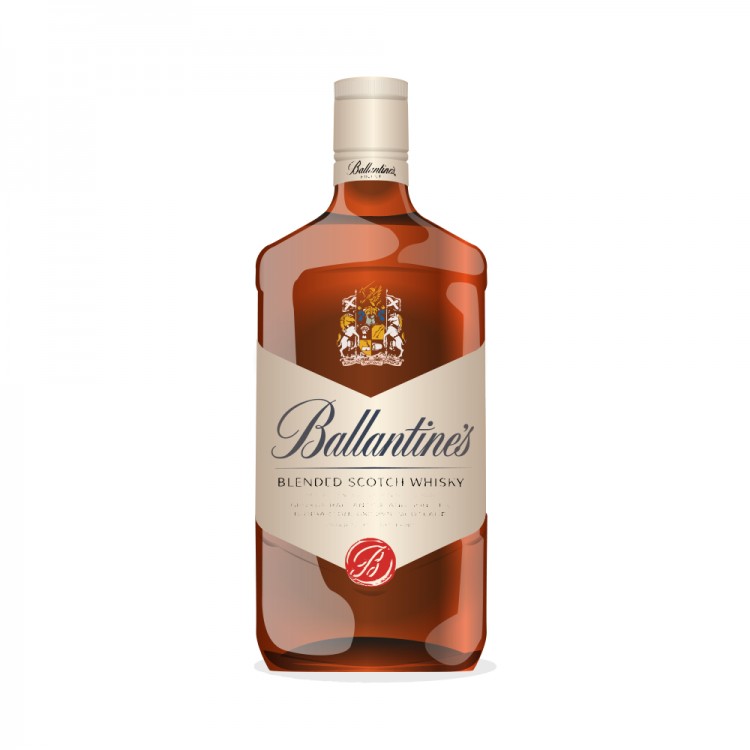 Nose

20

Taste

22

Finish

21

Balance

23

Overall

86
Distribution of ratings for this: brand user
This bottle has been opened for over 7 months. I bought it because I wanted a whisky to drink in the summer and it was highly rated, named whisky of the year by Jim Murray. Although many people didn't agree with him on this, but since it's affordable to me, I still gave it a try. At first I was rather disappointed because it was light and watery, so I put it in the closet for a long time, but now it's all different.
Nose: Light and sweet. Lemon, citrus, fruit candy, honey, vanilla and mint. Taste: Medium body. Sweet light sherry, very Speyside, with some kick of peat in the end. Crisp at first, then become oily and spicy. Honey tea, oak, pear, and orange blossom. Finish: Warm and lingering taste of malt, honey and fruits mixed together then fade into spices, woods and smoke. Balance: Very smooth and harmonious, the sweet notes leads to the warm finish, like a symphony of Vivaldi or a painting of Claude Monet.
I can understand why many people do not appreciate this whisky. It doesn't have big flavors and it's all sweetness inside. After sipping for a while, I figure out it's a delicate and welcoming whisky, still this doesn't make an extremely high score in my mind. I find some sparks and twists of fine old whisky inside but sadly it doesn't last long, lacking some strength to go further in order to reach the promised land.
A good and finely crafted whisky overall, probably not as good as what Jim Murray said, but it's solid and easy to drink while maintaining good complexity. The new version of Ballantine's 17 years old Blended Scotch Whisky is 40% ABV, so anyone who is interested in buying a bottle had better hurry to find a 43% version before it's all gone.
Find where to buy Ballantines whisky