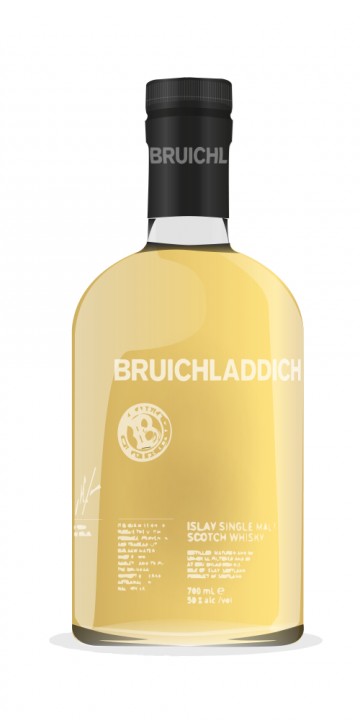 Dramstats quoted nicely about Bruichladdich Islay Barley 2006. That Bruichladdich Organic is like Laddie Ten on speed and Islay Barley 2006 up another notch.
I totally agree, Islay Barley 2006 is a very vibrant and speedy version of the great Laddie Ten. Isn't as great but almost lives up to Laddie Ten's greatness.
This is so fresh that you're almost witnessing the movie Speed for the very first time. Innovative and fresh, from fresh ingredients. Just like Speed was when it first came out.
Nose: Tropically fruity, very sweet barley with nice floral notes. Like experiencing a golden field of barley. Hints of honey and vanilla.
Taste: Malted barley with pepper and sugar. Nice touch of honey and citrus fruits.
Finish: Lasting peppers. Crispy fruity but not too crispy.
Balance: As fresh as you can get with whisky? Good, vibrant stuff.