Bruichladdich Black Art 4.1 / 1990 / 23 Year Old
Crimson Tide Part III
3 583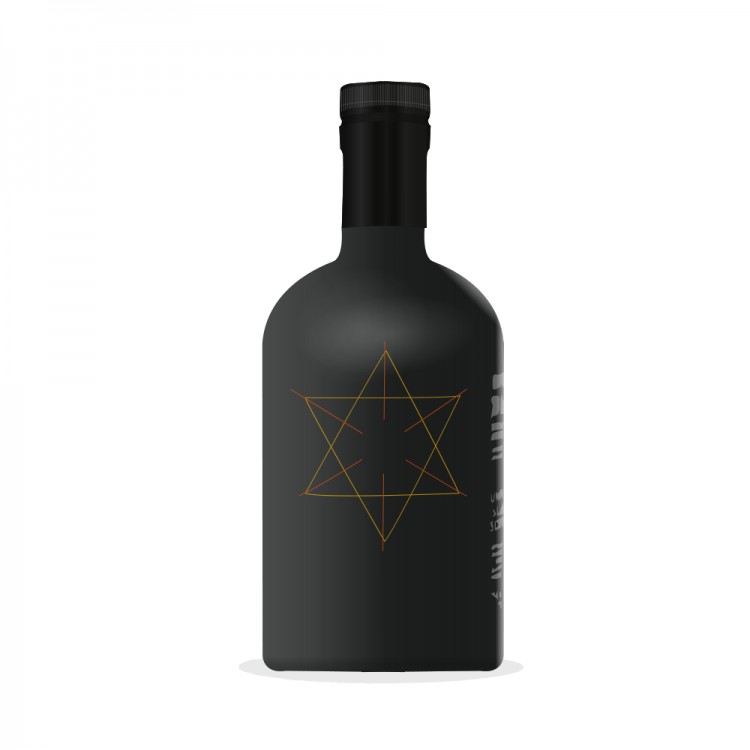 Nose

22

Taste

20

Finish

21

Balance

20

Overall

83
Distribution of ratings for this: brand user
The final dram in my "whine" cask exploration series, Bruichladdich's Black Arts series is the one that has the most marketing malarkey, no one but the Master Blender knows it's composition (except perhaps the guys dumping the damn barrels), incantations, magic, solstice,druids...wait I started going all Highland Park there for a moment.
Simple premise, Old regime Bruicladdich spirit (20+yrs) + put through the lens of potentially all kind of wine/fortified wine they have a their disposal , so expect some funny business, if you don't like wine casks in whisky stay far away.
Nose: Sweet, slightly acetic, red wine vinegar, apricots, cocoa powder, red currant jelly, dried prunes. Lots of sherry influence, a bit of leather, Turkish delight and marzipan . Loads of oak, melons, candle wax and fresh cut green branches.
The interplay of both sherry and wine casks is present, good French oak in use but this kind of waxy, green and sharp acidic side is permanently in effect.
Palate: Thin mouth-feel at first , then raspberry jam, thyme, fennel seeds, fresh coriander, a touch of salt and a good drizzle of molasses. In time it steers towards rye bread, roasted almond marzipan, red wine sauce, prunes in Armagnac, some dried mushrooms as well.
Finish: It lingers on the dark sherry elements, molasses, sulfur, prunes, wet oak, cloves and camphor. A bit of Campari in the finish. That quinine and bitter herb feeling. A touch of peat perhaps? There is defintely an earthy side.
Blab: You have to like this style, I personally don't think the ones I have tasted thus far live up to the hype, I find the nosing it to be the most rewarding along with the tail end of the finish, where it reminds me a bit of Macallan cask strength (the little I have had of that) at that moment.
Side note, I think this is the style of packaging they should have given to Octomore, it's something out of Black Metal album and totally unsuited to the style of whisky that it contains.
Find where to buy Bruichladdich whisky