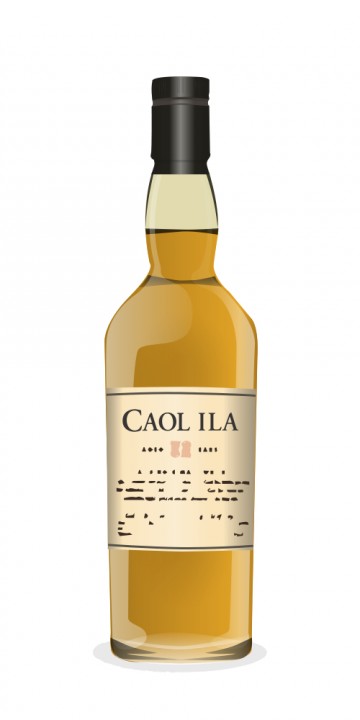 This OB malt, distilled in 1996, has spent the last part of his aging in ex-Moscatel Casks (Moscatel is a liquorous portuguese wine produced near Setubal).
N: initially it seems that a soft smokiness and a hardly peatiness take command: this is no Setubal, this is Islay! Nevertheless, with just a little patience, a lovely aroma of cane sugar, vanilla and a bouquet of candied citrus fruit comes out. Within the expected liquorous notes, tamarind peeps out many times, but with discretion. We like this nose!
P: the aging in Moscatel has refined the notes of smoke and peat, which come to mouth really softly. Thanks to that, the palate is flooded by ripe fruits (red fruits too and mainly strawberry) and chocolate. Remarkable, even if not disturbing, the vinosity.
F: it's a real shame that the finish isn't that good: lenght and strenght are frankly limited. It's a hard job to take back the fruitiness and it's all focused on peat and burnt wood.
In the end, we have to blame the finish, that is guilty of lowering the appeal of this Caol Ila. However the distillery's experiment succeded: the "Ilysh" typical profile isn't upset, but the Moscatel's influence contributes to hide the most prickly and marine characters. So we can appreciate a quite elegant malt, with a never icky sweetness. Price is fair (about 50 euro) and supports our sentence: a good product with no peaks, positive or negative they would be.