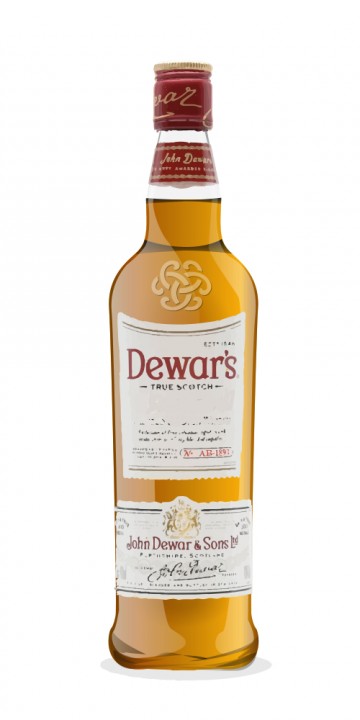 A friend suggested Dewar's Aberfeldy 18 Years Old. If you have tried it, I'd like to know what you think.
Stev, your profile suggests you're a Dewars representative. While I get that you're enthusiastic about your brand and that you gave this particular expression a very high score, some tasting notes (minus marketing spiel) might help to paint a picture for anyone hoping to know what makes this a 95 point whisky.
@stev. Your transparent marketing ploy is not going to work here. The people on this forum are too smart to fall for it, you've already been been busted, give it up. No offence, mate, but your reviews, particularly for your own products have absolutely no credibility here. We have been here before and we know how to spot your type. I must say though, that you made it laughably easy this time.