Glenfarclas 15 Year Old
An exceptional malt, perfect for Christmas time!
0 490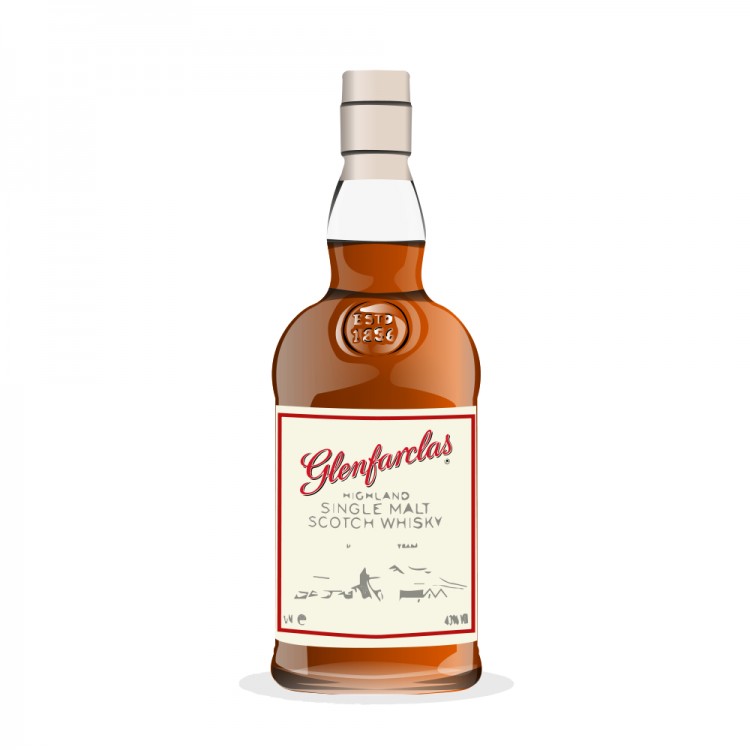 Nose

~

Taste

~

Finish

~

Balance

~

Overall

90
Distribution of ratings for this: brand user
Nose: heather, vanilla, tea, distant sherry, smoke up in the nose
Body: round, mellow, like a wave in the back of my troat
Palate: sherry, malt, honey, nutty, peaty, long-lasting finale.
Every single malt kind of taste different and this one is no exception. The new release from Glenfarclas of their 15 yo is absolutely superb - fabulous combination of malt nuttiness, sherry, peat and a lingering woody final. No joke this is one of the best 15yo out there and probably one of the best in the Glenfarclas range (except the 21 and 25 yo which are both outstanding).
Finally, this single malt is Christmas cake big time and one of my preferred whisky of the Holidays.
Find where to buy Glenfarclas whisky